For nearly twenty years, the idea of "openness" for Internet content has been seen as the gold standard for progressive scholarship. If content can be freely shared, goes the thinking, then it will improve the quality of our scholarly and scientific inquiry, democratic debate, and cultural creativity. It will empower individuals and yield a richer collective wisdom. 
Well, it hasn't really worked out that way. While corporate publishers initially resisted open platforms, most have conceded the inevitability of open networks and shifted to clever business models that allow for a version of openness. Closed and proprietary content has often become (more) open and shareable, within limits. 
But that shimmering mecca of emancipation symbolized by "openness"? It has proven to be a mirage. Academic publishers have shown themselves adept at adapting to open access publishing models while consolidating their proprietary market power and control. The benefits to scholars, students, academic disciplines, university budgets, and freedom of expression have not been what they were cracked up to be.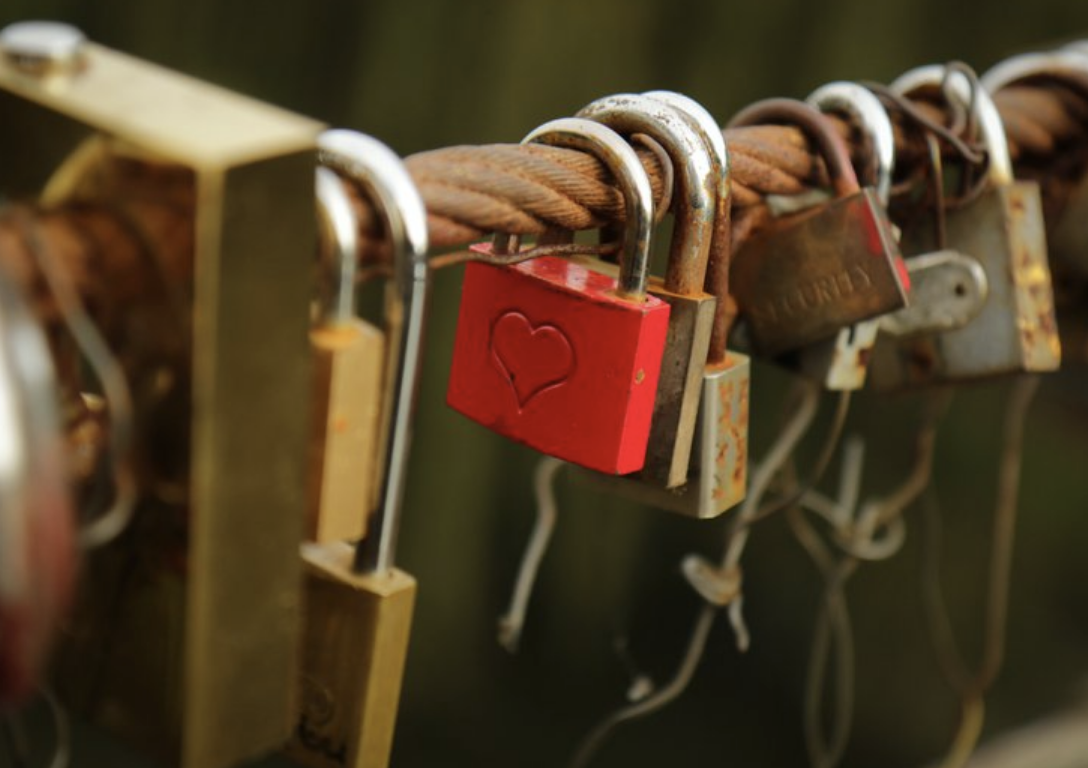 It was with great pleasure, therefore, that I recently encountered a major statement by some British open-access renegades calling for a "commonifidation of open access." The call to action is entitled "Labour of Love: An Open Access Manifesto for Freedom, integrity, and Creativity in the Humanities and Interpretive Social Sciences," by Andreas E. Pia, Simon Batterbury, and eleven other colleagues.
The manifesto essentially makes the point that openness is not the same as commoning. My colleague Silke Helfrich and I had this epiphany when writing our book Free, Fair and Alive. In a section called, "How Commoning Moves Beyond the Open/Closed Binary" (pp. 68-72), we note how the open/closed binary focuses on the supposed status of the content itself – open or closed – and not on the social dynamics by which a community generates the content in the first place. (The chapter with these pages can be found online here.)