What a thrill to learn that Cecosesola (Central de Cooperativas de Lara) -- the Venezuelan network of community organizations from low-income areas – has won the 2022 Right Livelihood Award!  Cecosesola is a federation of co-operatives and other groups that has created its own distinct social and economic ecosystem. Since 1967, the group has relied on commoning to develop a humane provisioning system that meets the needs of more than 100,000 families across seven Venezuelan states.
The Right Livelihood Award cites Cecosesola for "establishing an equitable and cooperative economic model as a robust alternative to profit-driven economies."  It has achieved this in the face of serious problems in Venezuela – a financial crisis, food shortages, hyper-inflation, and a massive out-migration of 7 million people. 
Cecosesola doesn't simply provide competitive market prices for food, healthcare, loans, and cooperative funeral services, among other ventures. It changes well below normal retail prices. You could say that Cecosesola has learned how to ignore the market and set its own terms for providing goods and services. Its economic activities are almost entirely self-financed, and its internal governance and culture of solidarity and trust reject the standard management practices of businesses and bureaucracies.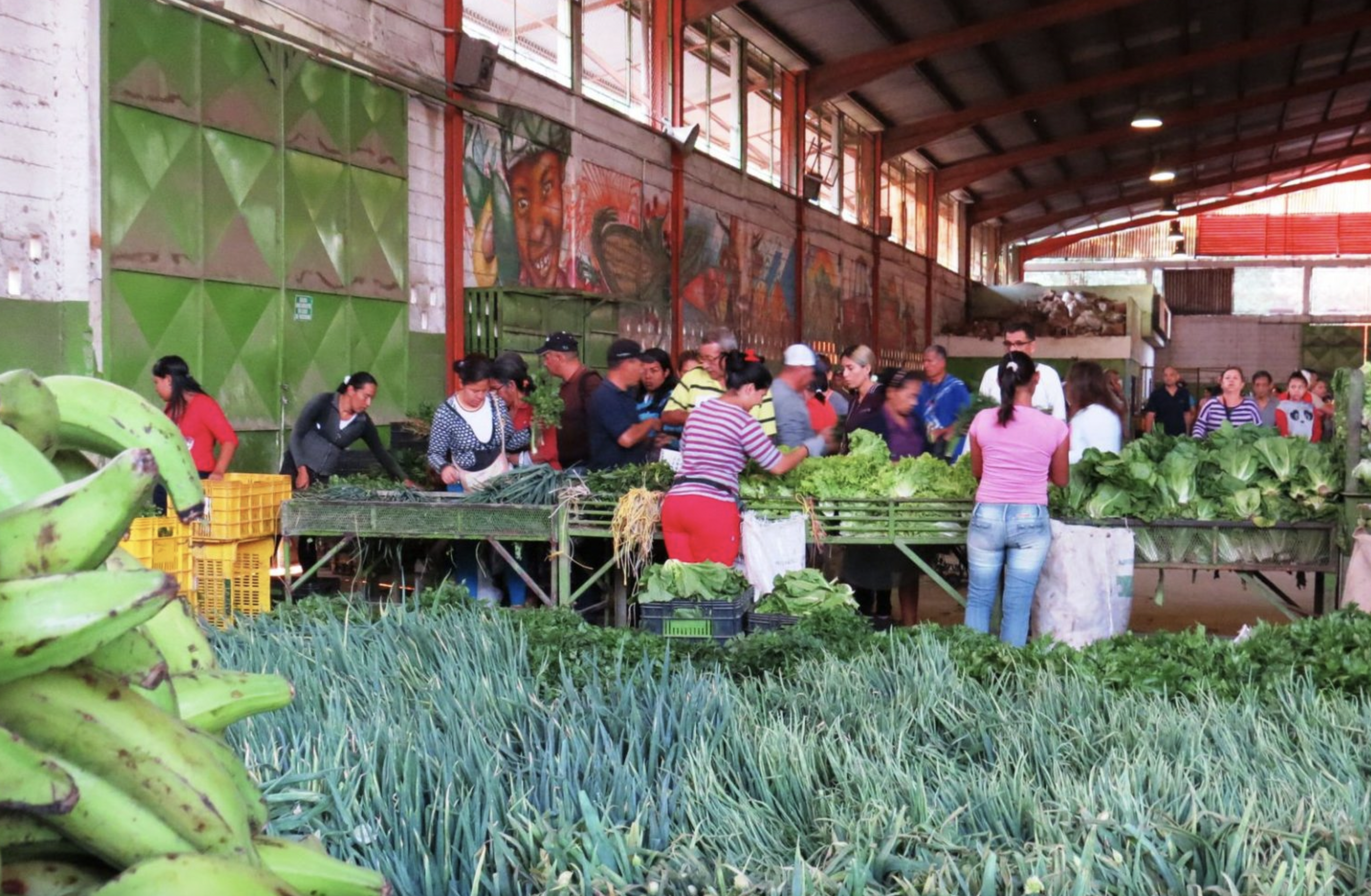 Over five decades Cecosesola has made it a priority to develop a culture of transparency and mutual support. It is committed to an ethic of fairness and concern for well-being. These values and practices have flourished through the group's radically horizontal system of collaboration that pointedly avoids hierarchical control. The culture enables Cecosesola to deal with changing circumstances and crises in highly efficient, flexible, and adaptive ways. "We are just one big conversation," as one of its members said in an interview.
My late colleague Silke Helfrich first alerted me to this fantastic organization after she met with many of its members in the early 2010s. Her interview with them was published in our book Patterns of Commoning in 2014. We later wrote an interpretive summary of Cecosesola in our 2019 book Free, Fair and Alive, seeing Cecosesola as an "omni-commons" because it serves as a hosting infrastructure for all sorts of experimental, niche ventures in commoning. Silke last year nominated Cecosesola for the Right Livelihood Award.