To glimpse an inspiring vision of farming in a post-capitalist environment – one that is in communion with the Earth and its aliveness – look no further than Soul Fire Farm in the Hudson Valley of New York. The 80-acre farm, run by a remarkable Afro-Indigenous-centered community, has pioneered a socially minded agriculture dedicated to regenerating the land and empowering African-Americans and Indigenous cultures. It's a vehicle for training new farmers, feeding people who don't have access to healthy food, and "rabble-rousing for systems change."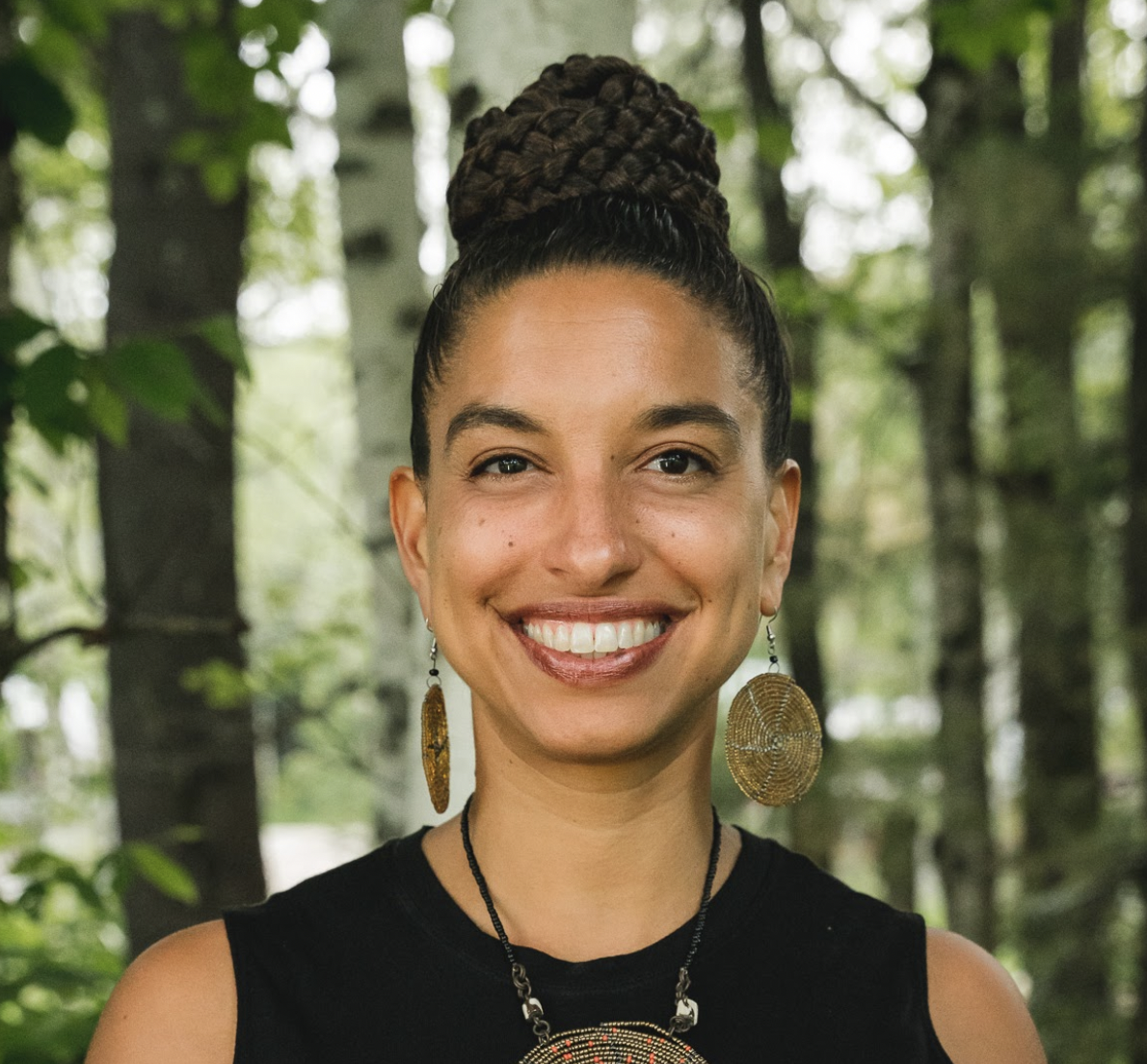 Leah Penniman, a Black Kreyol activist-farmer, cofounded Soul Fire Farm in 2010.  She described her journey from science teacher to farmer in her 2018 book Farming While Black -- a manifesto and practical guide to "liberation on the land."  Now Penniman moves beyond some of the practical "how to" issues of farming to explore the cultural and spiritual wisdom that has sustained African American agriculture for generations.   
Her new book, Black Earth Wisdom, describes itself as "love songs for the earth and its people."  It consists of sixteen captivating conversations between noted Black elders in a variety of fields, including author Alice Walker, ornithologist J. Drew Lanham, attorney Savi Horne, farmer Chris Bolden-Newsome, and musician Toshi Reagon, among many others.