Even though the oceans cover 70% of the Earth's surface and provide half the oxygen we breathe, they tend to be "out of sight, out of mind," especially in landlocked nations or regions. It's therefore important to recognize that the market/state system is hard at work ravaging this sector of the natural world, too. Industrial-style fish trawlers are overexploiting fisheries, pushing many to the brink of collapse, and mining companies are chewing up the ocean floor in search of oil, gas, nickel, cobalt, manganese, and rare-earth minerals.
How might the commons address these horrific market enclosures? In my latest podcast episode of Frontiers of Commoning (Episode #28), Guy Standing, an economist and scholar of the commons at SOAS University of London, offers some specific, practical answers. Standing has just published  The Blue Commons: Transforming the Economy of the Sea, a book that synthesizes vast amounts of complicated maritime histories, international law, and ecological science to explain how commoning could curb the market/state's irresponsible, life-destroying treatment of oceans.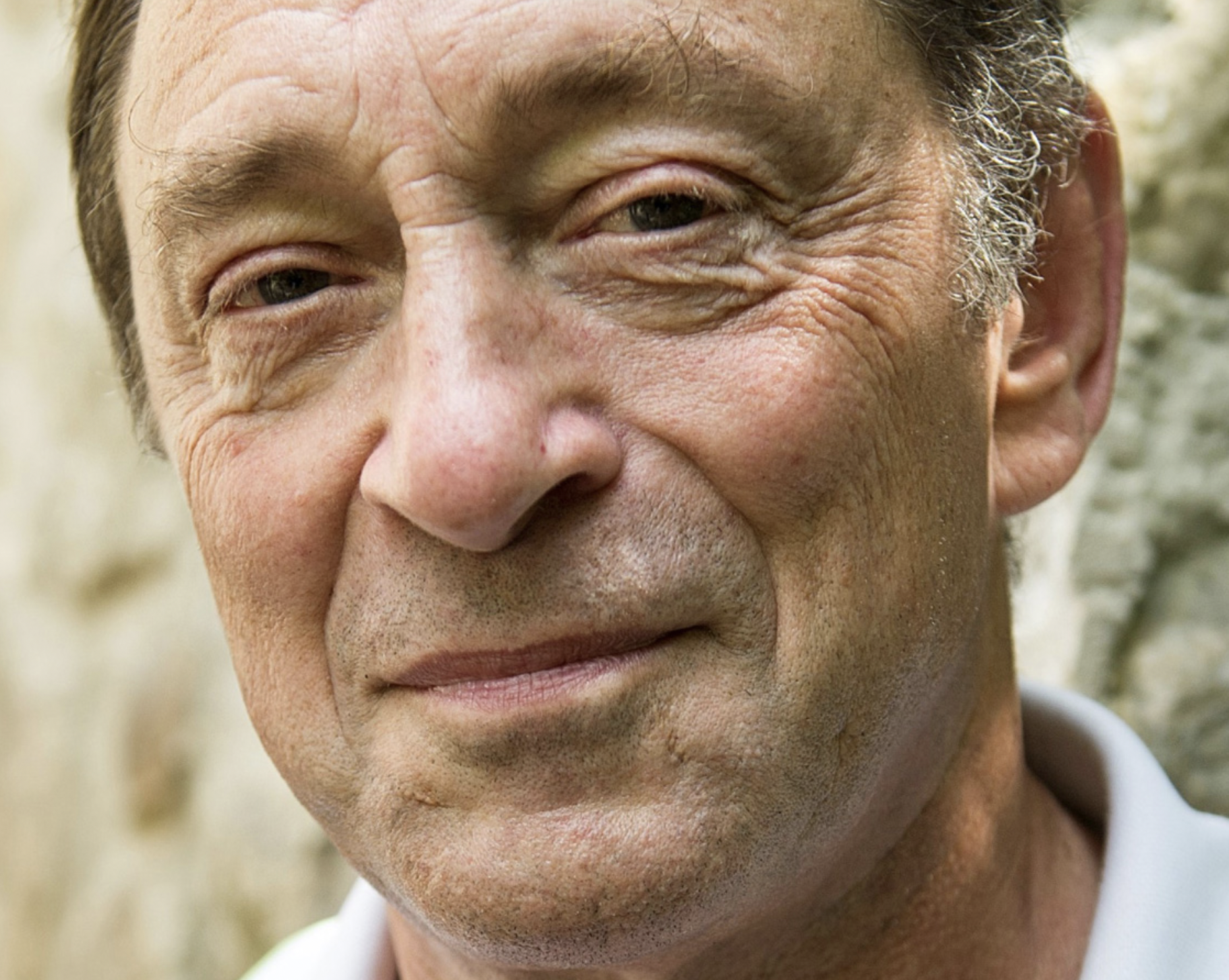 Standing sees the ecological destruction of the seas as the predictable result of 'rentier capitalism'. This is the economic system that privileges expansive property rights, financialization, and industrialized exploitation of "resources" over all else. Corporate interests working with governments like to call its rip-and-run practices "blue growth" -- but it is actually a story about the tragedy of the market. 
Companies systematically attempt to "de-commons" coastal fishing communities, claim patents on deepsea lifeforms, and exploit offshore mineral deposits. The South African company De Beers Group, for examples, uses a fleet of specialized ships to scrape the sea bottom in search of diamonds, leaving deep scars and disruptions in marine ecosystems.