Nearly twenty years ago, just after I published Silent Theft, my first book about the commons, I was mingling with strangers at a conference reception at Georgetown University. The World Wide Web and open source software were still in their infancy, and few people in mainstream circles gave much thought to the implications of copyright law on human freedom and creativity. Suddenly a French fellow appeared out of nowhere and introduced himself to me, saying that he wanted to talk about the commons.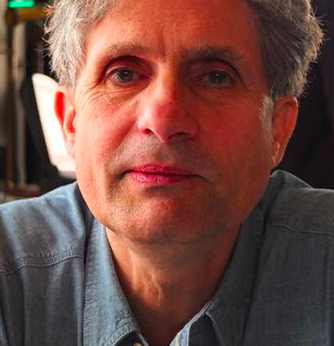 And that is how Philippe Aigrain soon became a friend and my first European colleague in studying the commons, circa 2003. With great sadness, I learned last week that Philippe died on July 11 following a hiking accident in the French Pyrénées, at age 72. I share the heartbreak expressed by Francophone commoners and beyond at this crushing news.
Philippe was a computer scientist and activist who led many early fights against software patents, especially as director of the Software Freedom Law Center. He was also a cofounder of the French advocacy group La Quadrature du Net in 2008, which fights for basic human rights on digital networks, free software, and the commons.