Nearly twenty years ago, just after I published Silent Theft, my first book about the commons, I was mingling with strangers at a conference reception at Georgetown University. The World Wide Web and open source software were still in their infancy, and few people in mainstream circles gave much thought to the implications of copyright law on human freedom and creativity. Suddenly a French fellow appeared out of nowhere and introduced himself to me, saying that he wanted to talk about the commons.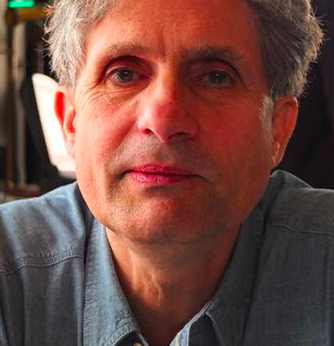 And that is how Philippe Aigrain soon became a friend and my first European colleague in studying the commons, circa 2003. With great sadness, I learned last week that Philippe died on July 11 following a hiking accident in the French Pyrénées, at age 72. I share the heartbreak expressed by Francophone commoners and beyond at this crushing news.
Philippe was a computer scientist and activist who led many early fights against software patents, especially as director of the Software Freedom Law Center. He was also a cofounder of the French advocacy group La Quadrature du Net in 2008, which fights for basic human rights on digital networks, free software, and the commons.
In 2005, Philippe published a lengthy essay, Cause Commune, that proposed that we begin thinking about information commons as an alternative to intellectual property, which has so many anti-social, anti-competitive, and politically restrictive effects.The piece was one of the earliest, most thoughtful pieces in any language to develop the idea of the commons with respect to knowledge. He later published Sharing: Culture and the Economy in the Internet Age (Amsterdam University Press, 2012), which gave a richer development to the whole idea of digital knowledge and culture commons.
What I found so memorable about Philippe was his astute political insight, quiet courage, and his deep well of gracious humanity. As his colleagues at La Quadrature du Net wrote in its appreciation of him: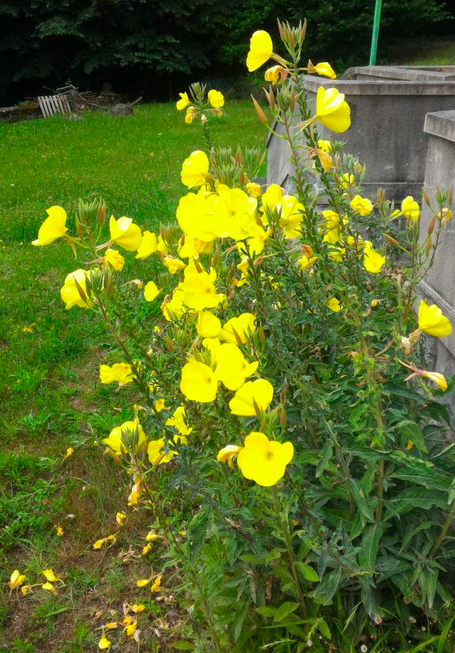 We admired [Philippe's] capacity for indignation, the thoroughness and depth of his analyses, the way he could set aside certain activist reactions to size up a situation in all its complexity. When there was a risk of drowning in the details of an issue, he would encourage us to step back and return to the fundamental political issues at stake….Philippe taught us that it is possible to combine a lucid view of the world and a high level of political commitment, while never forsaking either care for others or for oneself, nor indeed joy and poetry.
Philippe's colleague Jérémie Zimmermann admired him as "a rare being, with a humility that was matched only by the strength and freedom of his thought."
When I visited Paris with my family in 2005, Philippe and his wife Mirielle went out of their way to invite us to their apartment for a fantastic dinner. We talked long into the evening, and I recalled how his generosity of spirit turned strangers into friends and made the world a more welcoming place.
Much of Philippe's attention in recent years was devoted to the plight of refugees. He also directed the publishing house PublieNet, and published his first novel Sœur(s) [Sisters], which deals with the issue of surveillance. Some of Philippe's poems and other writings can be found at Atelier de Bricolage Littéraire. Heartfelt condolences to Mirielle and the Aigrain family.