Ivan Illich is one of those rare, seminal thinkers to whom I keep returning, again and again, because he fearlessly grapples with core themes that otherwise go ignored.  He addressed, for example, the totalizing power of modern institutions, the corrupting influences of capitalism on spiritual life, and the power of vernacular practice to build more wholesome, insurgent cultures.    
In my latest podcast (Episode #21), I had the pleasure of interviewing David Cayley, a close friend and colleague of Illich's who recently published a magisterial synthesis and interpretation of his thought, Ivan Illich: An Intellectual Journey. Cayley is a former broadcaster for the Canadian Broadcasting Corporation and independent scholar and author who has written numerous books on topics literary, political, and ecological.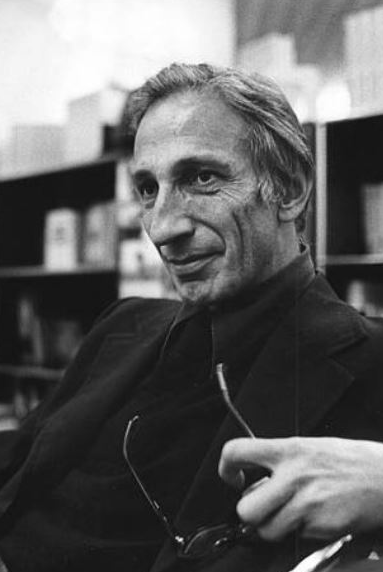 Illich was an iconoclastic social critic, radical Christian, and cultural historian who soared to international fame in the 1970s with searing critiques of Western modernity, Christianity, and the professionalization of care in healthcare, education, and social services. An Austrian-born Catholic priest who often clashed with the Vatican, Illich eventually left the priesthood to become an itinerant speaker, public intellectual, and best-selling author. His thinking was sprawling and eclectic, but much of it focused on how we might pursue deeper, more meaningful spiritual lives in a modern world that seems designed to deny our elemental humanity.
While some of Illich's perspectives now seem rooted in their time, mostly the 1960s and 1970s, his thinking remains highly relevant to contemporary life in developing a rich, detailed perspective that dissents from modern economics and politics. His work is perhaps even more relevant now that neoliberal capitalism, over the past forty years, has intensified its disempowerment of ordinary people.