How might the commons paradigm be applied to cities in a more focused, effective way?  To find some answers, I recently interviewed two leading thinkers and advocates for urban commons, Sheila R. Foster and Christian Iaione, on my podcast Frontiers of Commoning (episode #37). They just published Co-Cities: Innovative Transitions Toward Just and Self-Sustaining Communities, a book that synthesizes much of what they've learned after years exploring this topic.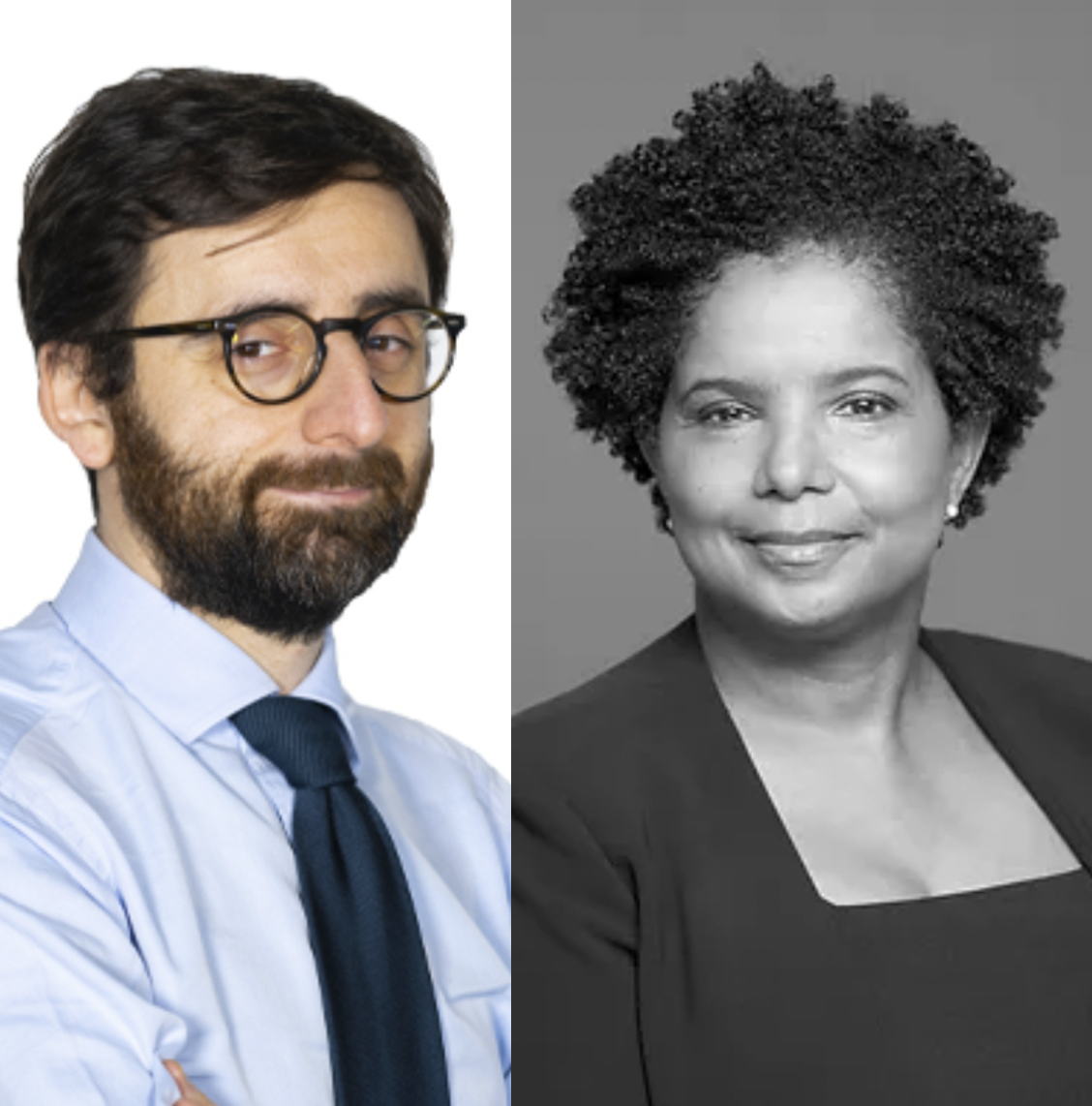 Foster is an urban law and policy professor at Georgetown University who studies the role of cities in promoting social and economic well-being, climate justice, better governance, and in addressing racial inequality. Iaione is professor of urban law and policy at Luiss Guido Carli University in Rome, Italy, where he pioneers creative ways for city governments to work with urban commoners and other stakeholders.
I first met up with Chris ten years ago when he was developing the Bologna Regulation for the Care and Regeneration of Urban Commons -- a formal legal and bureaucratic system for coordinating citizen collaboration with the city government.  The Regulation gave rise to hundreds of "pacts of collaboration" through which self-organized citizen groups were given the authority – and city assistance – to rehabilitate abandoned buildings, manage kindergartens and eldercare centers, take care of urban green spaces, and much else.