If Earth is indeed Gaia, and we humans are a living part of Gaia, then maybe the living biosphere has something to say to us. 
Recall that Gaia, the Mother Earth myth of the ancient Greeks, was reborn in the late 1960s and early 1970s as a modern scientific paradigm that sees the Earth as a dynamic living system.
Gaian science revolves around the idea that the earth's oceans, atmosphere, rocks, and living systems all interact in complex, intelligent ways to self-regulate the biophysical conditions of Earth so that life can flourish.Earth is not just a dead rock hurtling through the universe; it is an always-evolving living system whose many living organisms collectively contribute to its ecological stability for life.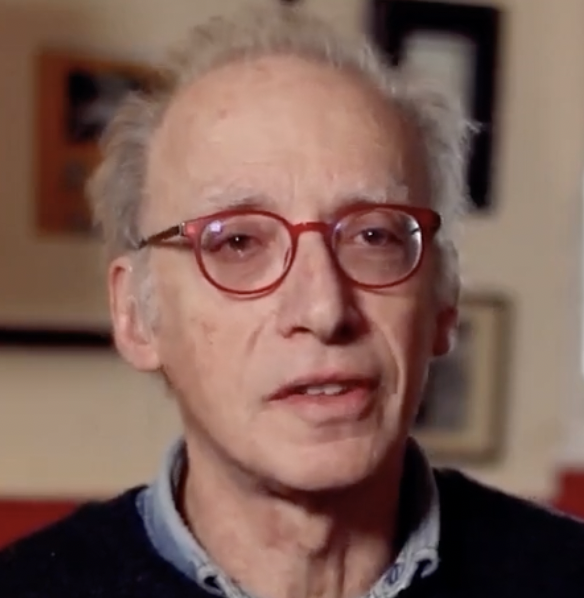 Dr. Stephan Harding has long been a leading scholar of Earth as an animate entity. As a cofounder of Schumacher College (England) and senior lecturer in holistic science, Harding is a pioneering earth scientist who has focused on deep ecology and the theory of Gaia.
His many books often build on the insights of his friend and colleague James Lovelock, the originator of Gaia theory, and on the work of microbiologist Lynn Margulis, who developed the once-controversial idea that symbiosis among living organisms is a driving force in evolution.
In my latest podcast, Episode #27, I talk with Stephan Harding about his latest book, Gaia Alchemy: The Reuniting of Science, Psyche, and Soul, in which he explores how Gaia manifests itself in human consciousness, feelings, and soul. Much of his book focuses on the power of Jungian depth psychology in helping us understand Gaia through the collective unconscious. He also probes medieval history to show how the imagery and observations of premodern alchemists can help us understand Gaia.