One of the big epiphanies that I had in writing Free, Fair and Alive with Silke Helfrich, was that a lot of political disagreements are not just about law, politics, or economics. They reflect fundamental clashes of worldviews. They are disputes about how human beings should or can relate to each other and to nature, and what types of societal institutions can support these relationships.
Seen through this lens, many public debates are actually about ontology – the way we understand human existence as it plays out in political and institutional arenas. Call it Ontopolitics – the ways in which basic conceptions about human life affect how we structure our political economy and culture.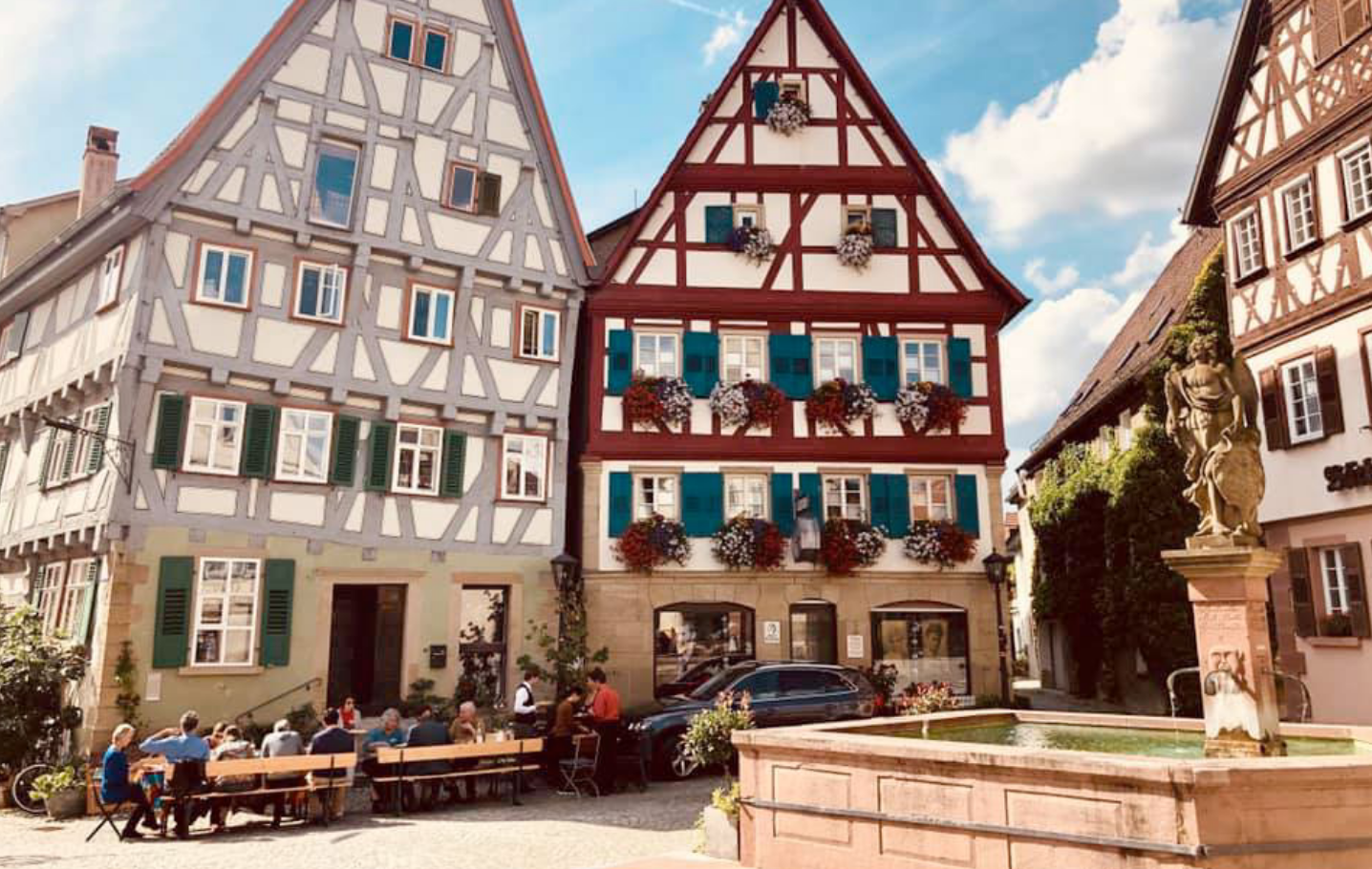 For example, the climate crisis may register as a debate about international treaties and industrial practices. But these arguments are implicitly about the nature of human existence and community. Are we really rational, utility-maximizing individuals with no essential relationship to our fellow humans or the Earth, as standard economic theory claims (and as liberal political theory agrees)?  Or are we biological creatures nested within social collectives ("community") with great capacity for cooperation and, as a species, deeply entangled with nature? Each conception of humanity implies very different sorts of institutions and norms. 
A number of us commoners wanted to probe this deeper, existential substrate of politics and policy.  So in September 2019, the Commons Strategies Group partnered with the Institute for Advanced Sustainability Studies (IASS) of Potsdam, Germany, to convene a deep dive workshop. The pre-pandemic event brought together eighteen activists, philosophers, policy experts, and commons scholars from eleven countries to meet for three days at Silke's home in Neudenau, Germany.
We're happy to report that a report synthesizing those conversations is now available. It's called "Ontology as a Hidden Driver of Politics and Policy: Commoning and Relational Approaches to Governance," by Zack Walsh and the Commons Strategies Group. Kudos to Zack for his primary role in pulling together the rich discussions into a readable summary! And a big thanks to the IASS for its support of this gathering and Silke for hosting it!