Five years ago, I agreed to speak on camera with Canadian filmmaker Céline Baril when I was in Montreal. It wasn't entirely clear to me what the film was about except, loosely stated, the state of the world. I of course gave my overview of the commons. The film was released in 2017 in Canada, but it didn't seem to be generally available otherwise, even on DVD. To my great pleasure, I recently discovered that Baril's film, 24 Davids, has been picked up by Amazon Prime Video streaming.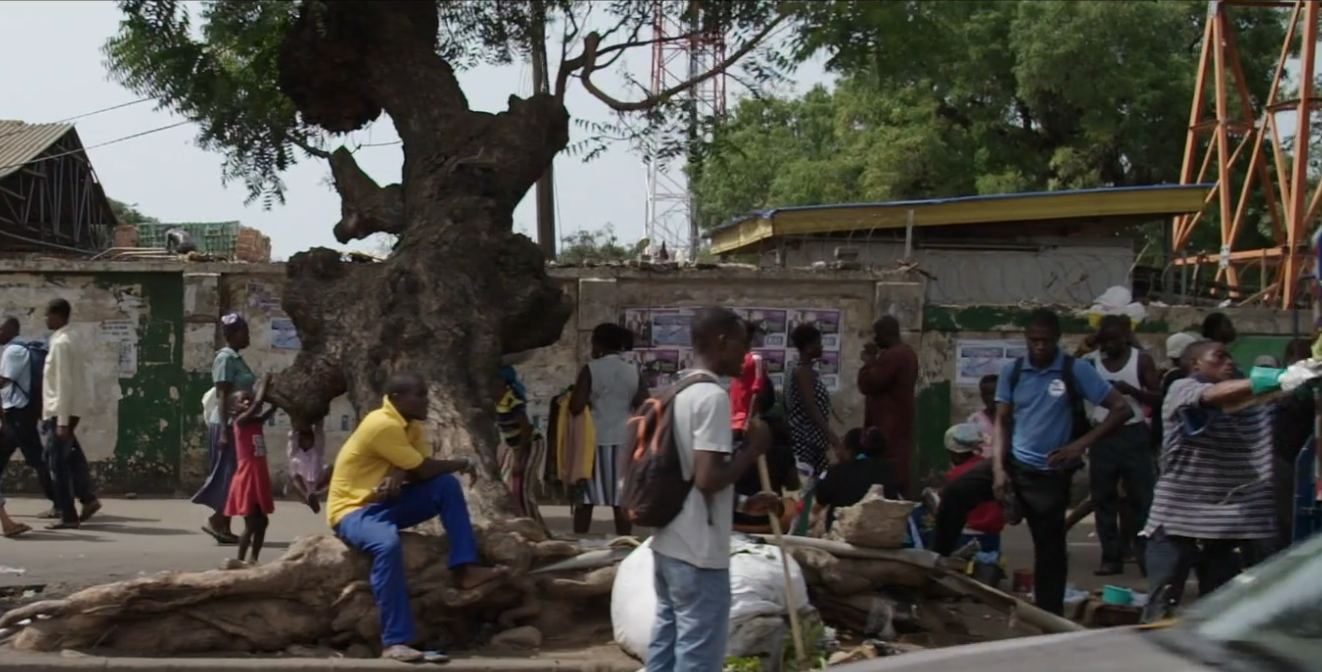 I recommend the film, and not just because of my cameo role. It's a compelling meditation on life with a deep emotional undertow -- a provocation to reflect on the hopes, anxieties, and realities of the world today as seen through the eyes of twenty-four people named David (or "Davide" or other variants) on three continents. I'm pleased to be among these other Davids, even if our shared first name is the mono-gender contrivance by which we're connected. (Ah, but what was Baril's methodology in choosing us?)
The trailer gives a nice sense of the tone and scope of the film.