In 1979, I remember reading Lewis Hyde's stunningly wise essay about the social dynamics of gifts in CoEvolution Quarterly -- the offshoot of the Whole Earth Catalog. I was twenty-three, and immediately chased down the book from which the essay was drawn, The Gift: Imagination and the Erotic Life of Property. The book has gone on to become a classic, especially revered within artistic and cultural circles, enough to warrant a 25th anniversary edition (with the disappointingly flat new subtitle Creativity and the Artist in the Modern World – and in the current edition, How the Creative Spirit Transforms the World).
Hyde's book explores the strange dynamics of creativity as a mysterious, beautiful gift. While markets try to turn creative works into (private, bounded, inert) property and make money from them, they cannot really understand or explain the origins of creativity; that is an irreducibly human, poetic, and mythological enigma. Yet the culture of giving gifts is profoundly important because it brings people together in enlivening ways and enlarges the human spirit across time and space.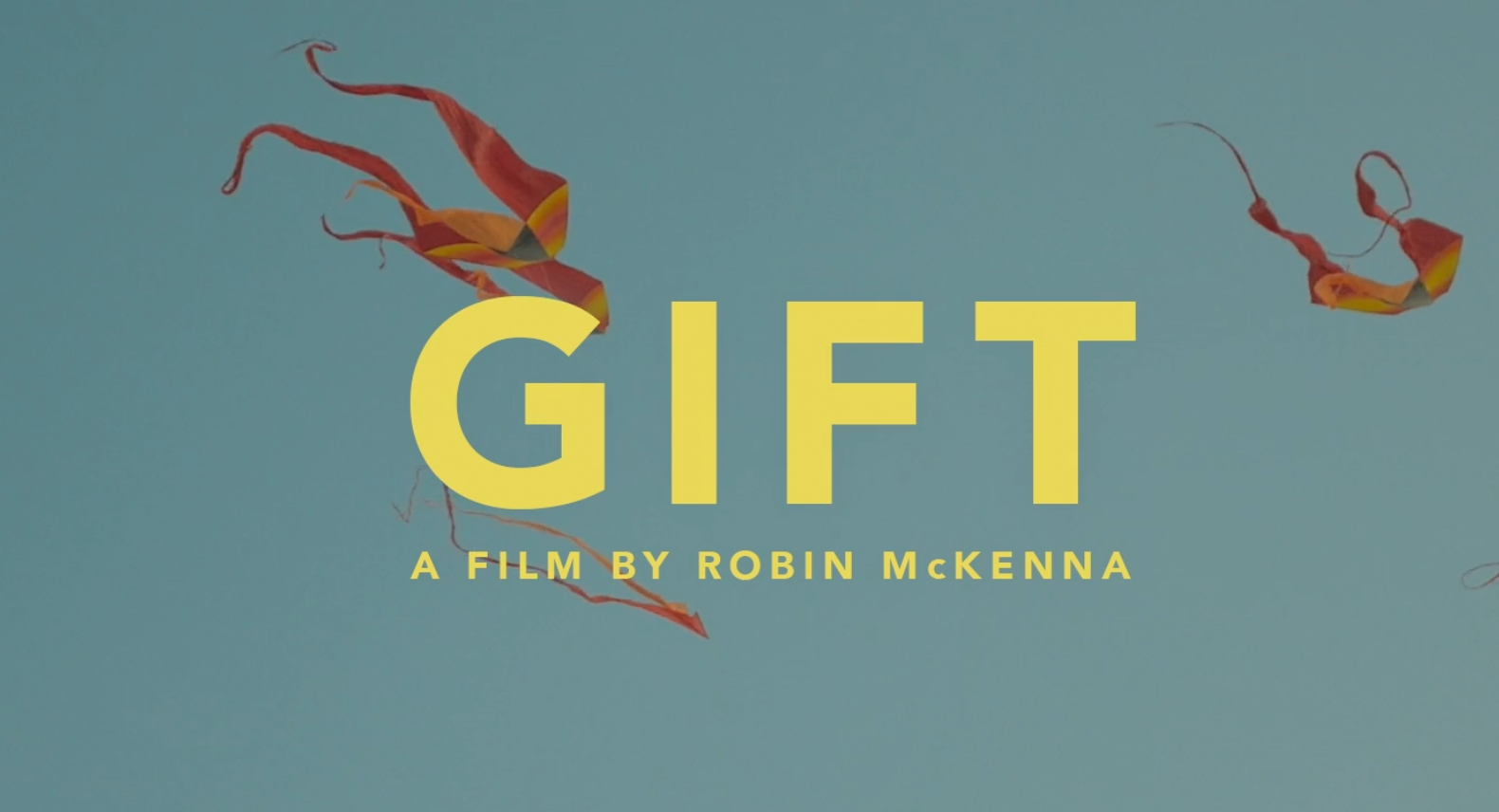 In Hyde's reckoning, "the gift must always move" – it must constantly circulate if its value is to be sustained. So it is only appropriate that his book has now, finally, inspired a film to showcase the spirit of the gift. The wonderful new documentary film Gift is itself the result of many gifts -- "invisible means of support" from strangers and friends -- given to Canadian director Robin McKenna as she struggled to bring the ethos of the gift to the big screen.
McKenna toiled for years finding and shooting a diverse variety of gift cultures and raising the money to complete the film. And while the theme is inspirational, it is hardly commercially attractive. The film bravely challenges the juggernaut of market culture, showing us that the most valuable things in life are gifts that cannot be monetized; indeed, introducing money into a situation often destroys value and creative vitality.