For my 'Frontiers of Commoning' podcast, Episode #5, I recently interviewed Professor Neera Singh, a geographer at the University of Toronto, who has long studied forest commons in India. Singh's scholarship specializes in conservation, "development," and the governance of natural systems.
I wanted to interview Neera because I have a keen interest in the role of subjectivity in a commons. How does a person participating in a commons feel as a result of that participation, and what effects does that have for the community and ecosystem?
One of Neera's key findings is that the "affective labor" of commoners produces healthier, more resilient forests than corporate or bureaucratic state management. But in a world dominated by state and corporate power – and therefore by impersonal institutions with rigid logics -- a key challenge is how to honor the soft, creative power of affective stewardship.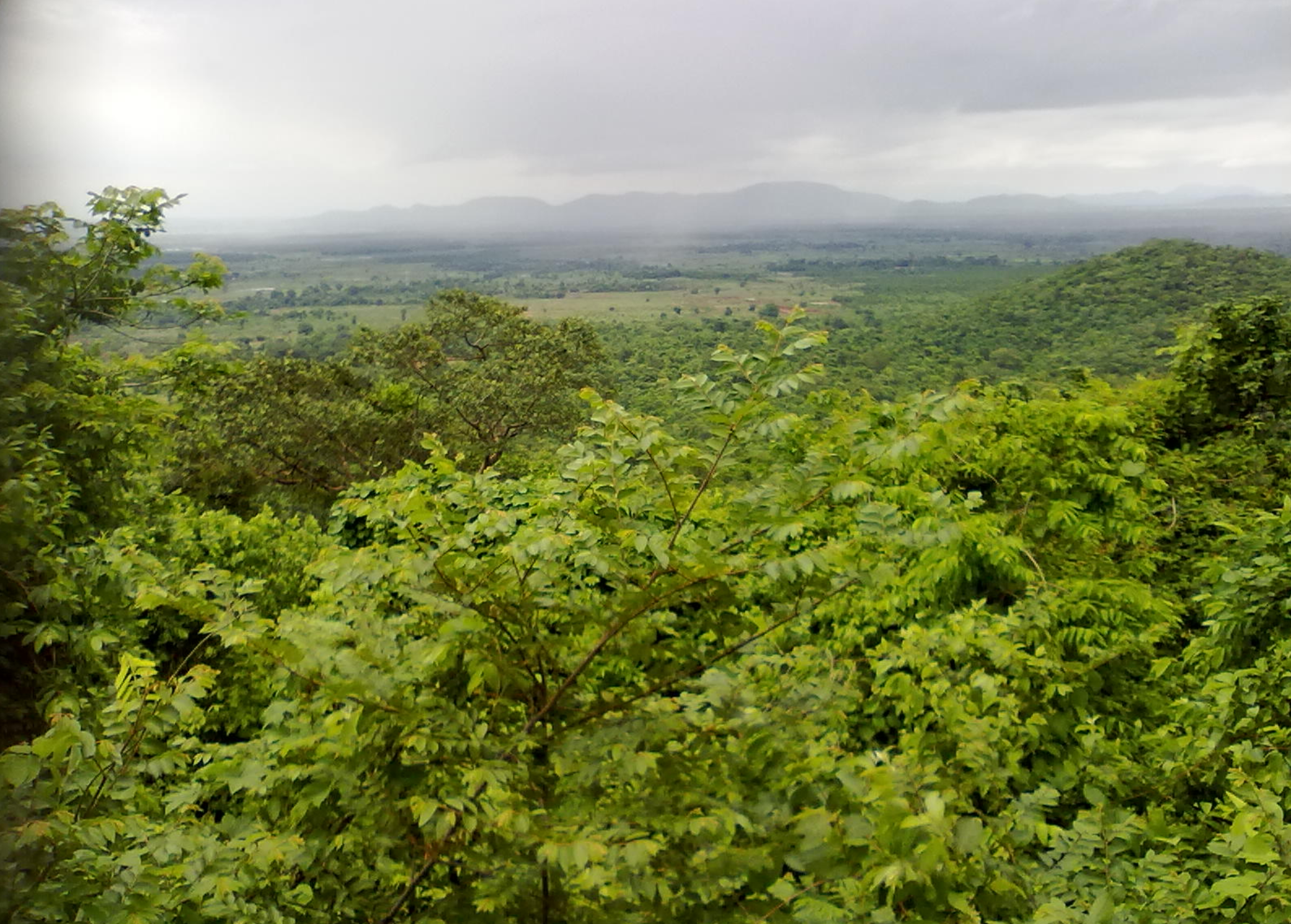 In my podcast interview, Neera describes how, as a young academic, she was walking through one forest plantation after another, each filled with orderly rows of acadia and eucalyptus trees and little else. Then, to her astonishment, she stumbled upon a lush, green forest. "For me, at that time, it was like….'oh my God!'," she said. 
The lush, inviting forest was in fact a community forest. The nearby villagers loved and cherished it. Because of their deep emotional care for the landscape and its health, the forest was a beautiful, thriving ecosystem – unlike the nearby factory-style plantations whose trees are raised as commodity timber, with little regard for the long-term ecological health and biodiversity of the forest.