Many years ago I was intrigued to learn of an art institute in the Netherlands, that formally declares its mission to be "working for the commons." That's how the Casco Art Institute in Utrecht presents itself to the world. Their tagline immediately raises questions about how exactly arts and commoning are related, and how an art institute might enter into the world of commoning. 
I decided to learn more by inviting Binna Choi, Director at the Casco Art Institute, to join me in a podcast conversation for Frontiers of Commoning (Episode #35). Binna, a native of South Korea who has led Casco since 2008, curates artistic work for major exhibitions and was a faculty member of the Dutch Art Institute. She has been a curator or artistic director for the Singapore Biennale 2022, the Gwangju Biennale 2016, and the upcoming Hawai'i Triennial 2025.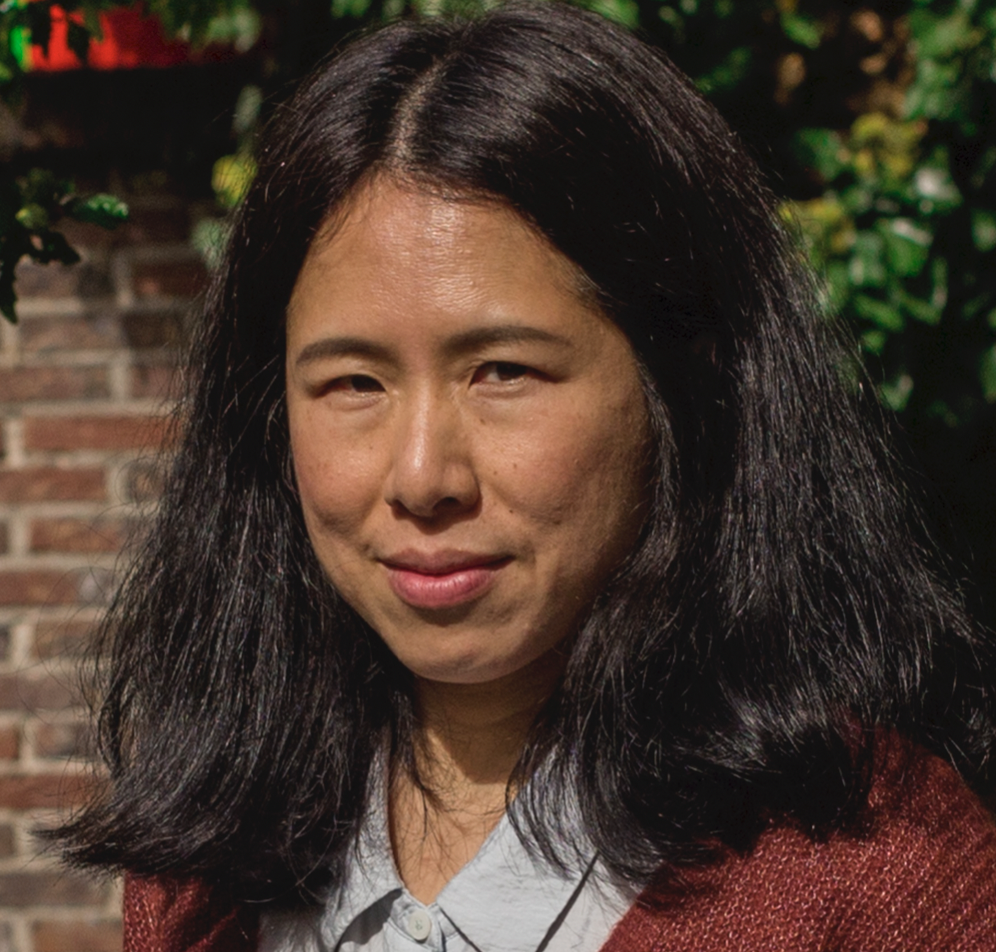 Choi has brought the ethic and practices of commoning to the creation of art and its exhibition. She and her colleagues have embraced commoning as an organizing principle for how a diverse team of artists can make art and work together. Casco Institute explains its philosophical commitments to the commons in this way:
"Art is an imaginative way of doing and being which connects, heals, opens, and moves people into the new social visions. Art is in fact inherent to the commons, as they are shared resources to keep the culture of community alive. In turn, the commons may well sustain art. With art and the commons we can draw a worldview beyond the divides of private and public, to shape together a new paradigm of living together as "we" desire – be it decolonial, post-capitalist, matriarchal, solidarity economies — we name it!"