It was a treat to be interviewed by Laura Flanders, a smart, solution-minded progressive who recently explored "new economy models" on her eponymous TV show. She asked me some great questions, and put together a tight 18-minute video segment that aired on May 23. Thanks, Laura.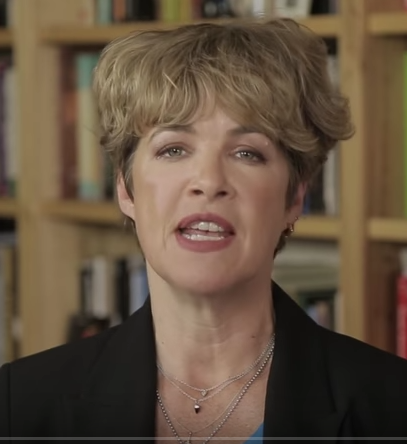 Over the past several months, I've done a number of other interviews and talks that have been posted online at various points. One of the more dramatic segments is an extremely well-produced 28-minute video about the "city as a commons," which I gave at the Smart City Expo World Congress in Barcelona last November. It was a massive stage!
My talk is both an introduction to the common and a quick overview of efforts to bring collaborative projects and policies to urban regions – an antidote to the investor-driven "development" that is plaguing so many cities.