Radio Kingston may be the closest thing to a commons that I've encountered in the world of radio. It's a community-minded, noncommercial platform that lets the people of Kingston, New York, and the Hudson Valley, see and hear themselves on the air.
WKNY AM 1490 is not a raucous place of shock jocks, blaring ads, and ratings-driven Top 40 music, nor a place for dark conspiracy theories and hate-mongering. It's a vibrant mix of music, conversations about all sorts of local concerns, and community storytelling.
The limited mix of formats in contemporary radio could easily lead you to conclude that there aren't any serious, intelligent, caring, progressive, or creative people in your community. In October 2017, Jimmy Buff set out to change that for Kingston when he took over an aging commercial oldies station and set about working with the community to build a new type of radio-based commons. You can hear a longer version of this story on Episode #11 of Frontiers of Commoning, available here.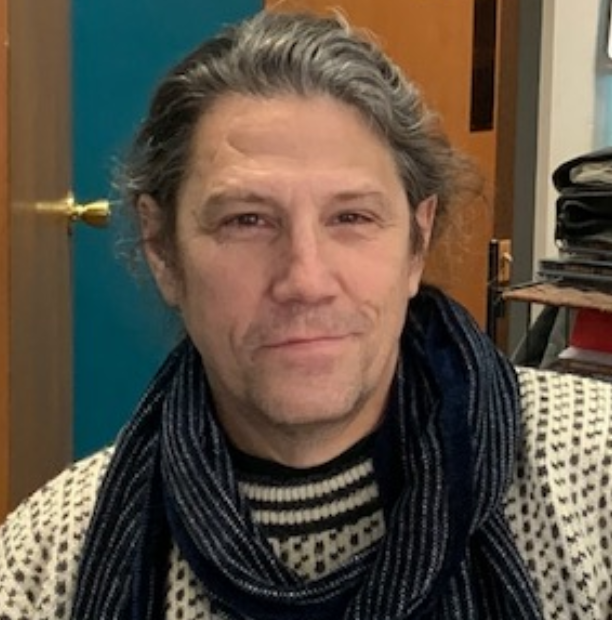 Buff is an experienced on-air personality who, in the course of 30 years, had performed on-air at a major New York City rock station and a legendary Woodstock station. As the new director of WKNY, he welcomed the challenge to see how far community radio could go. Thanks to a single donor, the NoVo Foundation, WKNY has had the rare freedom to experiment and feature voices and formats not generally heard on local radio, without incessant fundraising or worries about weekly ratings.
The station's programming has blocs of airtime for rock, pop, and classical, as one might expect, but also slots for polka, German sounds, and offbeat types of music. There are shows dedicated to the concerns of LGBTQ people, seniors, people of color, women, the local arts scene, mindfulness practice, Italian culture, the environment, and regional business.