It's exciting to see how an Indonesian artists collective, ruangrupa, is attempting to elevate the ideas of commoning in the international art world. A few years ago, ruangrupa, based in Jakarta, was selected to curate one of the most prestigious art exhibitions in the world, documenta. The event is a showcase for cutting-edge artistic work, held in Kassel, Germany every five years for only 100 days. This 15th edition of documenta ("documenta 15") confirms that commoning is surging as a way to re-imagine the political economy of art-making.
Any artist knows that making a livelihood from one's creativity means coming to terms with the brutal realities of markets. The economics of painting, music, photography, and performance are each different, of course, but they generally privilege individual artists over groups, require that artworks be converted into commodities, and tend to splinter and transform coherent artistic communities as market players buy artworks they regard as prestigious, fashionable, or lucrative investments.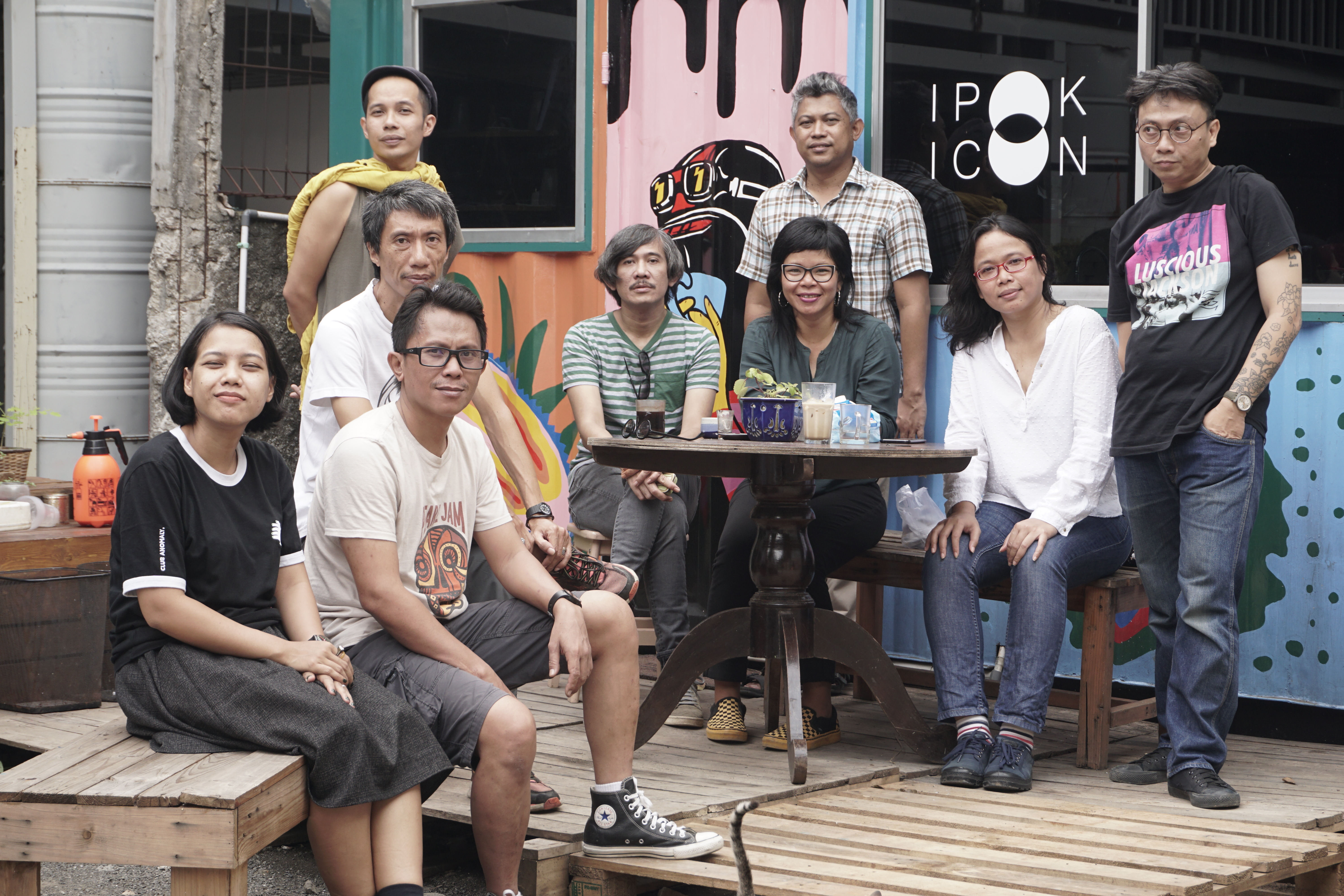 This process can be necessary and benign, and at least help secure artists' livelihoods. But it can also end up corroding the ethic of collaboration and sharing that are indispensable to any creative genre. Whether it's jazz, hip-hop, painting, conceptual art, or sculpture, artists need each other to flourish. They need a community of caring colleagues who can mentor, criticize, inspire, imitate, and mutually support each other, especially when livelihoods are precarious.
Thanks to ruangrupa, documenta 15, which opened in June and will run through September, is not just an art exhibition. It's an attempt to re-imagine the political economy of art and artistic cultures. 
My latest episode of Frontier of Commoning (Episode #29), I speak with Farid Rakun, a member of ruangrupa, who discusses how his collective used their documenta curation to convene a global assembly of artists to develop new ways to organize and support art-making.