As readers may have noticed, I have not been blogging much in recent months. That's because I've been completing a new book with my colleague Silke Helfrich that has been consuming most of my time. (More about that soon.) Fortunately, only a month or so is left before we finish the manuscript! At that point I expect to resume blogging on a more regular schedule.Thanks for your patience!
In the meantime, I have been getting out and about a bit. On September 29, I delivered a keynote talk at the Prairie Festival in Salina, Kansas, hosted by The Land Institute. The annual festival, now 40 years old, brings together several hundred progressives from around the country concerned about agriculture, food, land, and social change.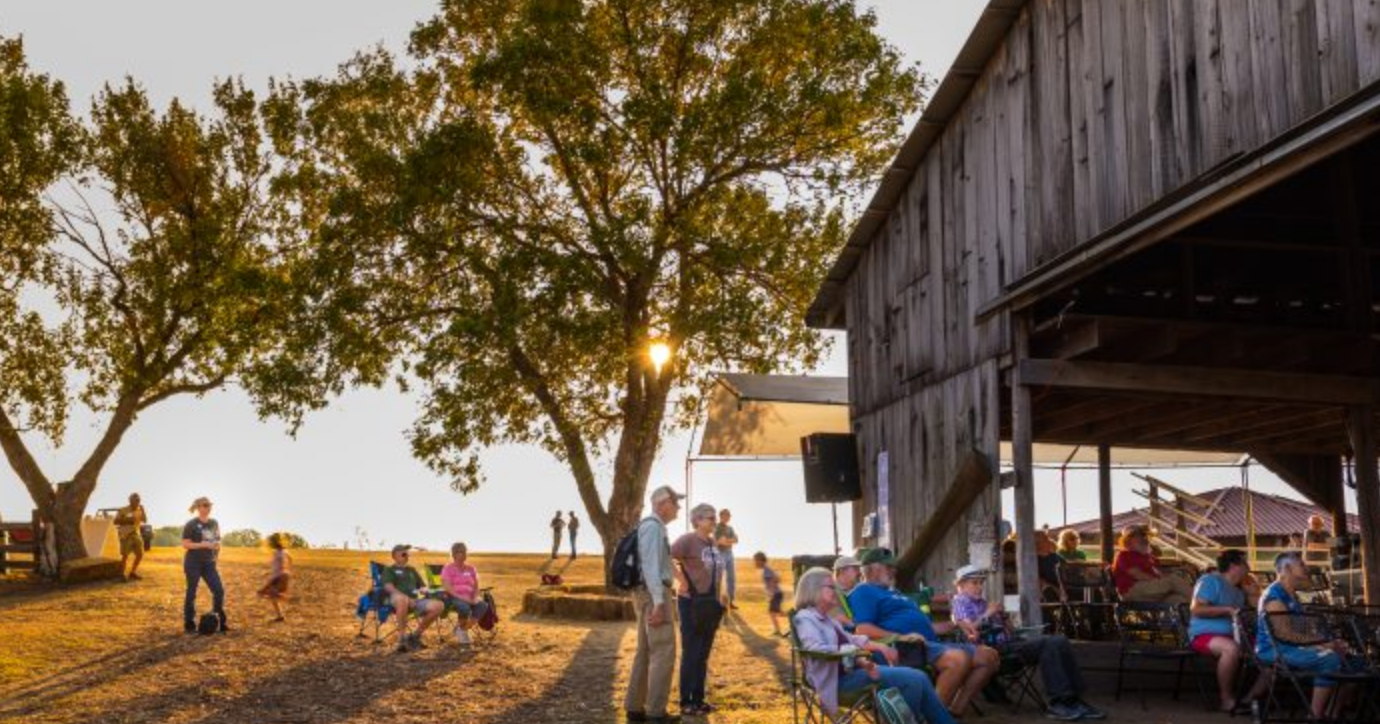 The Land Institute, founded by a hero of mine, Wes Jackson, is a leading independent agricultural research center. Its plant breeders and ecologists have an ambitious mission: to develop "an agriculture system that mimics natural systems in order to produce ample food and reduce or eliminate the negative impacts of industrial agriculture."
One of the most impressive achievements of the Land Institute is its development of a perennial wheat called Kernza, which could radically reduce the ecological impact of conventional agriculture. The Institute is also developing a range of other crops using the principles of "perennial polyculture," which relies on complementary, mutually supportive crops in the same field.
The event's main events were held in a large, open barn that felt unusual warm and intimate despite the chilly weather that day. A print version of my remarks are below; a video can be seen here. (My talk starts at the timemark 41:00 and goes through 1:22.)