If you're up for a serious deep dive into new-economy ideas and action, check out the 4th edition of the Synergia Institute online course. It's an eight-module designed for activist-minded progressives that starts on February 7 and runs through June 24.
Each module runs for 2 weeks and requires between 1.5 and 3 hours a week, depending on the study track that you choose. Self-designated "Explorers" can expect to commit 1.5 hours per week while "Changemakers" will spend 3 hours per week studying and engaging with peers. "Deep Divers" will engage with experienced changemakers and supplementary materials.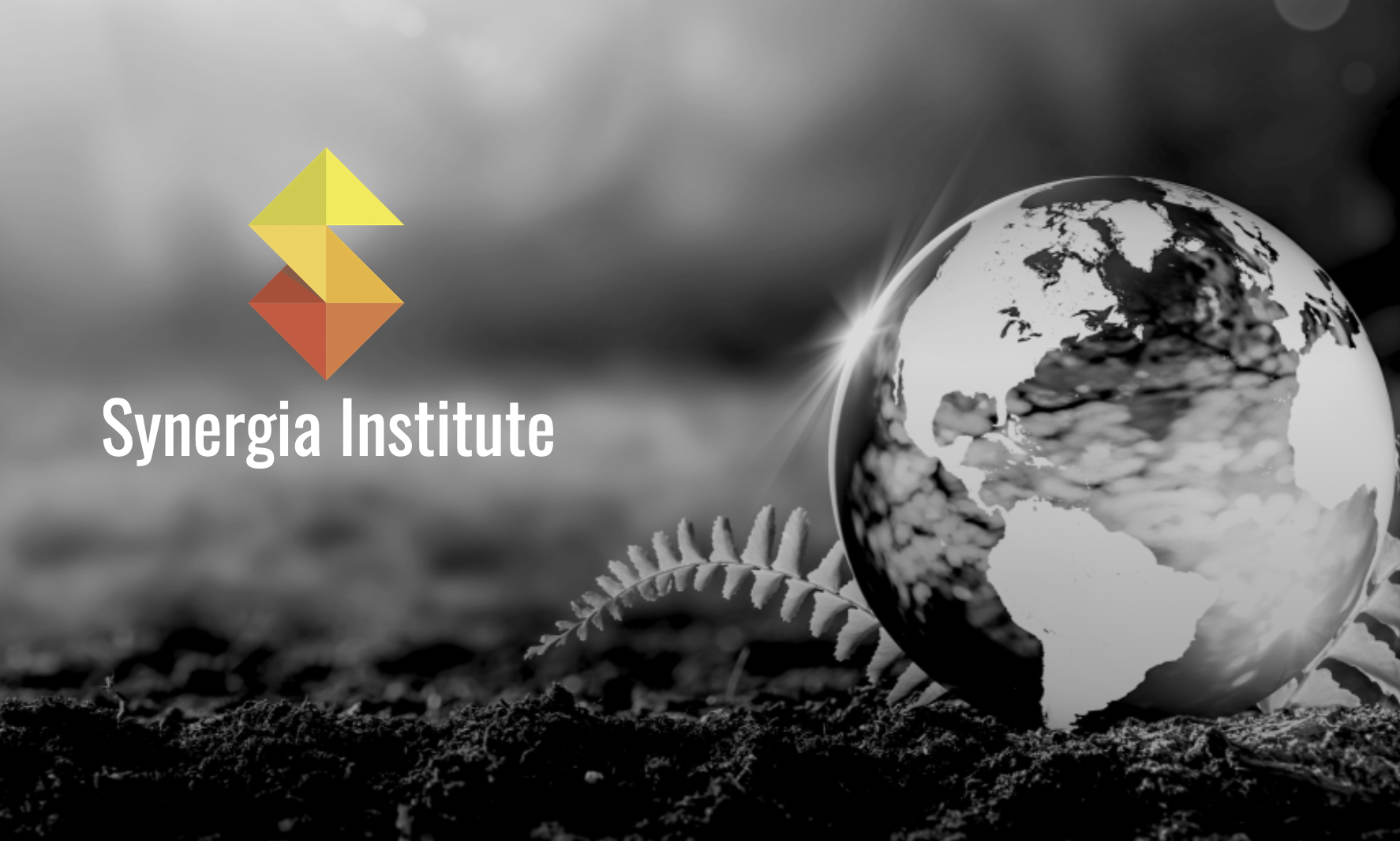 The Synergia course is a MOOC -- a Massive Open Online Course -- that brings together some carefully selected readings, videos and other materials to show what progressive system-change can look like. The 2019 edition of the course had 1,060 registrants from 42 countries, and focused on such topics as co-operatives, alternative finance, degrowth, and the Solidarity Economy, among many others.
The new updated, upgraded course, "Toward Co-operative Commonwealth: Transition in a Perilous Century," focuses on four overarching themes -- solidarity, co-operation, reciprocity, and sustainability. It offers a rare opportunity to dig into the practical, legal, and policy particulars in a rigorous way, augmented by study circles and action groups of other learners.