If you're up for a serious deep dive into new-economy ideas and action, check out the 4th edition of the Synergia Institute online course. It's an eight-module designed for activist-minded progressives that starts on February 7 and runs through June 24.
Each module runs for 2 weeks and requires between 1.5 and 3 hours a week, depending on the study track that you choose. Self-designated "Explorers" can expect to commit 1.5 hours per week while "Changemakers" will spend 3 hours per week studying and engaging with peers. "Deep Divers" will engage with experienced changemakers and supplementary materials.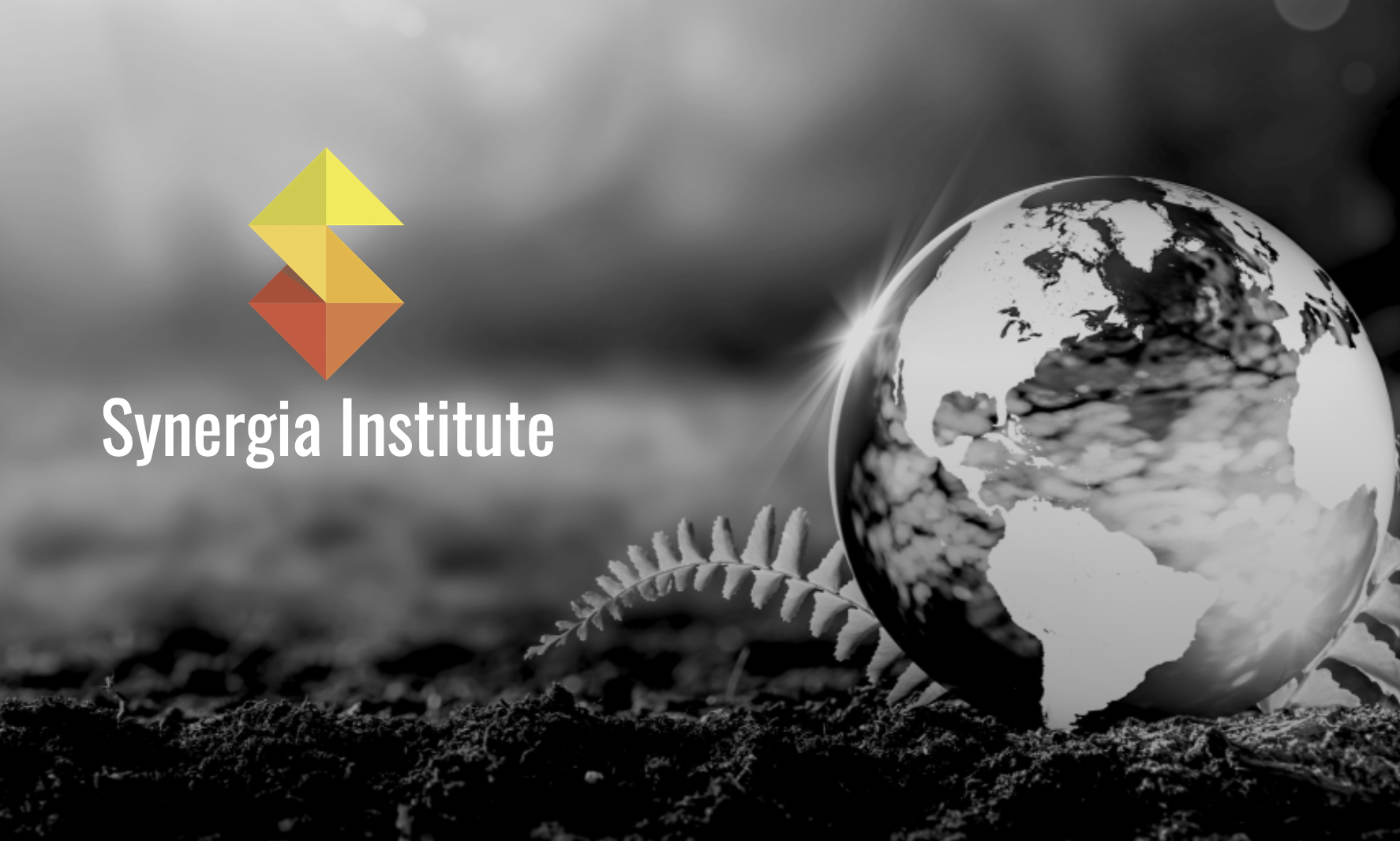 The Synergia course is a MOOC -- a Massive Open Online Course -- that brings together some carefully selected readings, videos and other materials to show what progressive system-change can look like. The 2019 edition of the course had 1,060 registrants from 42 countries, and focused on such topics as co-operatives, alternative finance, degrowth, and the Solidarity Economy, among many others.
The new updated, upgraded course, "Toward Co-operative Commonwealth: Transition in a Perilous Century," focuses on four overarching themes -- solidarity, co-operation, reciprocity, and sustainability. It offers a rare opportunity to dig into the practical, legal, and policy particulars in a rigorous way, augmented by study circles and action groups of other learners.
Special attention is paid to six key economic sectors: Land and Housing, Food and Agriculture, Energy, Work, Social Care and Finance, with the following overarching themes:
resilience over economic growth

co-operation over competition

sufficiency over efficiency

well-being over the right to possess

fairness and equity over the primacy of markets, trade, and capital

decentralized and democratic ownership over centralized power and private ownership

the commons over the rights of private property, and

our dependence upon nature over our right to dominate it. 
The full fee for the course is CA$140, but for those who can't afford that there is a reduced fee of CA$70, and a solidarity fee to ensure that anyone interested can participate.
The Synergia Co-operative Institute is an international network of experienced practitioners and educators who are focused on catalyzing system-change. The Institute was cofounded by three Canadians -- John Restakis, Michael Lewis, Mike Gismondi -- and American money and finance expert Pat Conaty, each of whom has extensive experience with co-operatives, community development, and community education.
More info at the Synergia website or at synergiainstitute /at/gmail.com.