Jeremy Lent has taken on an audacious task for himself – synthesizing what he calls the "cognitive history of humanity." His 2017 book The Patterning Instinct integrates a vast academic and scientific literature to describe humanity's search for meaning.
This "archaeological exploration of the mind," ranging from hunter-gatherers to early agricultural civilizations to the cultures of India, China, Islam, and western Christianity, shows how our struggle to create inner meaning for ourselves is connected to our economic and political worldviews.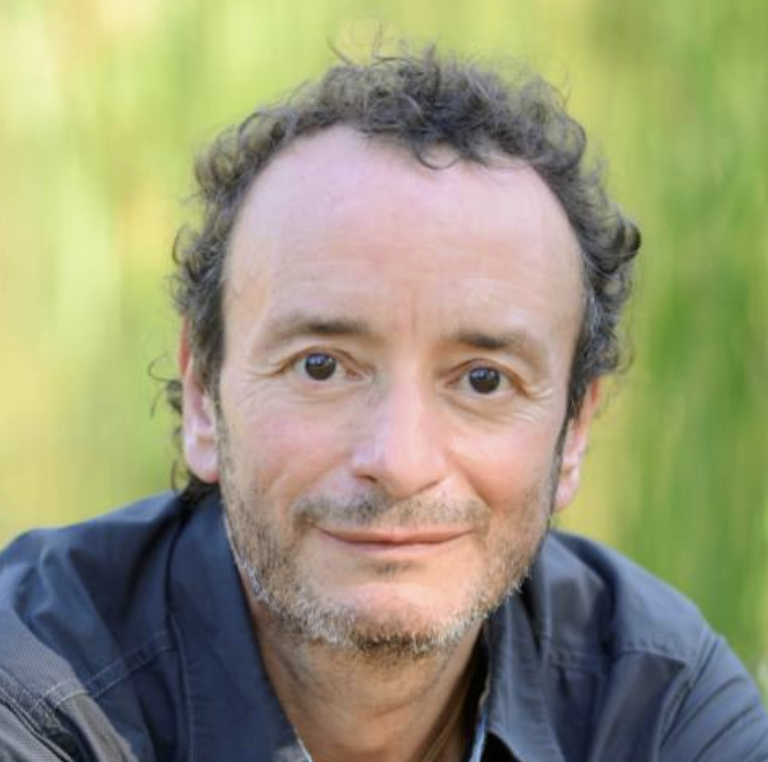 Now, in a kind of sequel to that book, Lent has just published The Web of Meaning: Integrating Science and Traditional Wisdom to Find Our Place in the Universe. This book can be summarized in three short sentences: "Our mainstream worldview has expired. What will replace it? A world of deep interconnectedness."
I explore these issues with Lent in the latest episode of Frontiers of Commoning, and it's a fascinating conversation! 
The story that Lent tells in The Web of Meaning is filled with fascinating accounts about ancient wisdom traditions such as Buddhism, Taoism, and neo-Confucianism…..and how the insights from these traditions actually intersect with recent findings in biological sciences. What seems to bring the two approaches into closer alignment is their mutual commitment to seeing the world as alive and defined by entangled relationships.