The following essay is my contribution to the recently published anthology, 'The Great Awakening: New Modes of Life amidst Capitalist Ruins' (Punctum Books), published under a Creative Commons Attribution-ShareAlike license. I co-edited this volume with my colleague Professor Anna Grear of Cardiff University. More about the book at the Punctum Books website.
The chapter asks some basic questions about the future of commons within a system of state power and law: Can commoning be affirmatively protected via conventional state law while respecting the integrity of commoning as a post-capitalist social form? Can Vernacular Law and modern law be artfully blended, if only as a makeshift venture?
The essay is about 7,000 words, so it's not a quick read, but it outlines some salient legal challenges that we face in moving commons forward. It feels like a nice companion piece to my recent podcast interview with Janelle Orsi of Sustainable Economies Law Center.
                                                                 *          *          *
In recent years, the power and diversity of commoning in contemporary life has increased dramatically. Commoning is both an ancient and rediscovered social form that can be seen in the stewardship of forests, fisheries, and farmland, especially in subsistence and indigenous contexts. It lies at the heart of community land trusts, local currencies, mutual aid networks, and cohousing. It is embodied in community-supported agriculture, agroecology, and permaculture, and in digital spaces that produce open source software, hardware, and design. Commoning is at work in open access scholarly journals, crowdfunding tools, and platform cooperatives, and in academia, arts and culture, and many other realms.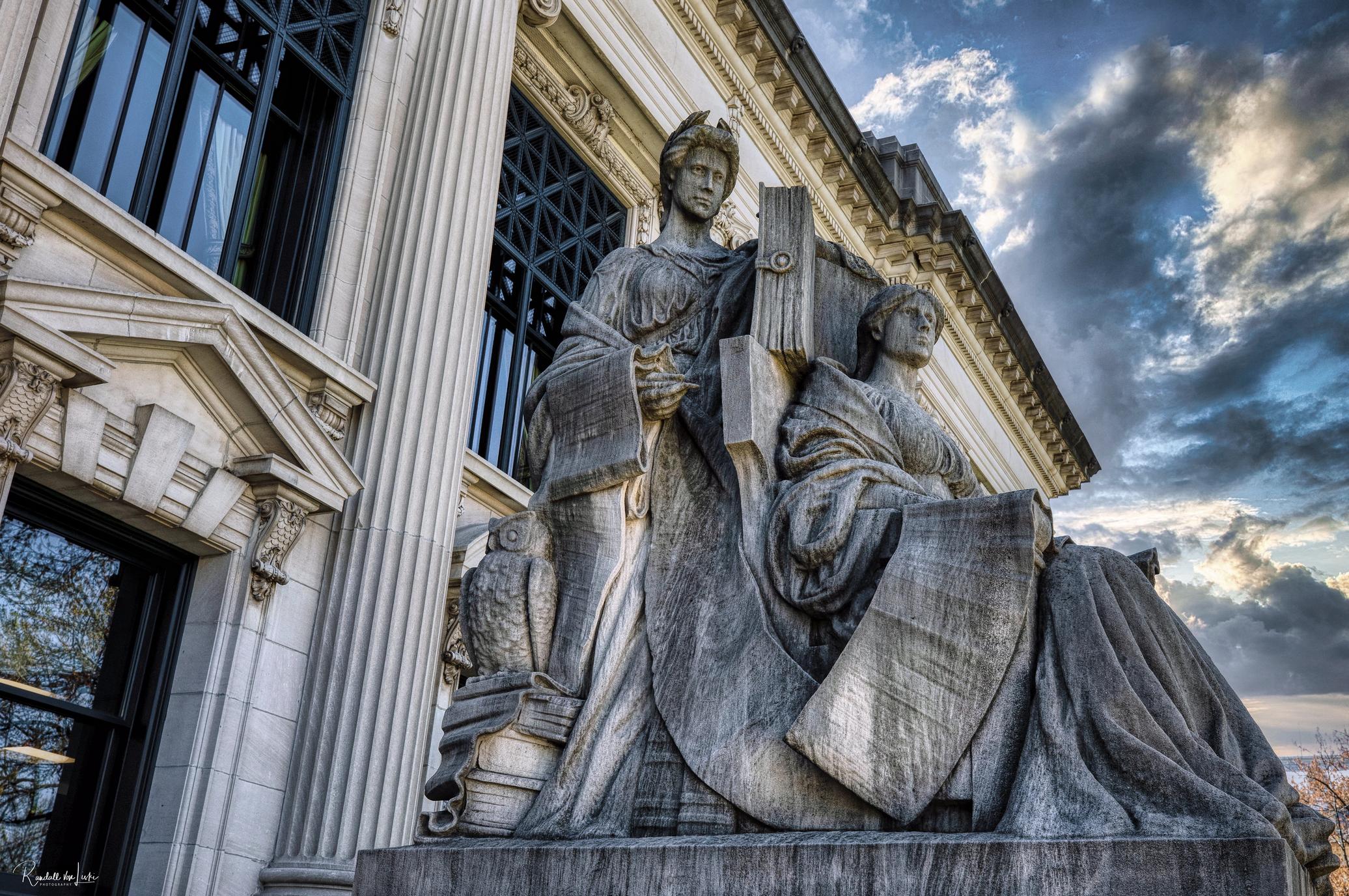 Because commons are strongly inclined to respect ecological limits and devise fair-minded, flexible governance through inclusive participation, they hold great promise in dealing with many societal problems. However, commoning as a legal activity faces an uncertain future. Its practices and values are philosophically alien to many aspects of the liberal market and state and their mutual focus on individualism, calculative rationality, material gain, and market growth.[1] Commoning therefore has trouble gaining legal recognition and support. Indeed, the state is predisposed to ignore the commons, criminalize its activities, or exploit its resources in alliance with the business class.
The commons may be a pariah within the world of conventional politics because it challenges the foundational terms of ideological debate, which presumes that the market and state are ideological adversaries – the "private sector" battling the "public sector." This is a specious binary because market and state are in fact deeply interdependent and both subscribe to the grand narrative of "social progress through economic growth." The state looks to the market for economic growth, tax revenues, and social mobility for its citizens, while market players look to the state for a stable legal order, subsidies, state support and privileges, and the mitigation of market abuses (pollution, social disruption, inequality). State and market are so utterly symbiotic it is entirely warranted to speak about the market/state system.[2]
From within this dominant worldview, it is almost a foregone conclusion that collective management of wealth would be seen as a "tragedy of the commons" – the over-exploitation and ruin of a resource.[3]  To the guardians of the market/state, after all, individual agency and rights are supreme. Collective action is not perceived as feasible or attractive. By definition, human beings are defined as atomistic individuals, not as co-participants in shared histories, cultures, interests, and values. When people are conceived of as "rational individuals" with boundless "incentives" to take as much as they can, it should not be surprising that heedless consumption and the reckless "externalization of costs" follows.[4]
Now, however, this convenient fiction is starting to fall apart. Critics are increasingly calling out the claim that a commons is simply a selfish free-for-all when, in fact, this scenario more accurately describes what we might call the tragedy of the market.[5] The commons is in fact a durable social form that orchestrates shared intentionality to steward wealth responsibly and inclusively over the long term. In a commons, people willingly negotiate rules of peer governance, resolve group conflicts, and enforce rules. They develop ways to pool and share (or divide up or mutualize) their collective wealth, without resort to a state Leviathan to maintain law, order, and personal safety.