In our legal system -- designed to protect private property, individual rights, and market exchange – it can actually be very difficult to share things legally. Attorney Janelle Orsi found this out the hard way as she worked with co-housing groups, worker cooperatives, and community gardens. "Our clients kept running up against legal barriers that make no sense: employment laws for co-ops in which people are both employer and employee. Landlord-tenant law for cohousing projects in which people are both landlords and tenants."
Such frustrations led Orsi to co-found (with Jenny Kassan) the Sustainable Economies Law Center (SELC) in Oakland, California, in late 2009. It has since become a singlular team of venturesome lawyers attempting creative hacks on antiquated laws and regulations.Their clients are not corporations or other deep-pocket moguls, but grassroots groups, cooperatives, and social justice organizations, especially in the Bay Area.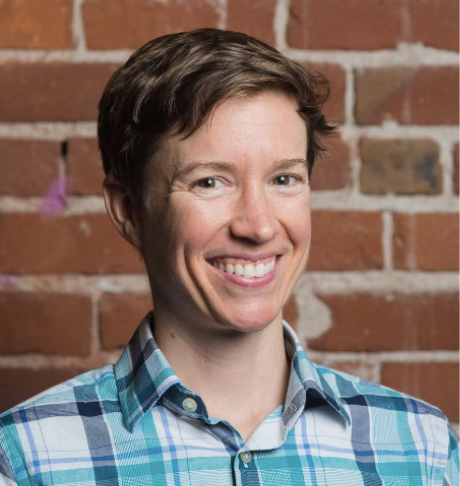 The story of the Sustainable Economies Law Center's amazing work is the subject of my latest Frontiers of Commoning podcast, Episode #8. Janelle explains some of the innovative legal strategies that the Law Center uses to try to help cooperatives, commons, low-income communities, and Native Americans, among others. (Full disclosure: I am on SELC's advisory board.)
"The law treats people as atomized, bounded individuals in conflict with each other, in an attempt to keep people separate," said Orsi. Much of the work at the Law Center is therefore about coming up with ingenious hacks on the law so that people can solve their problems together. The organization describes its theory of change this way: 
"Neither our communities nor our ecosystems are well served by an economic system that incentivizes perpetual growth, wealth concentration, and the exploitation of land and people. Communities everywhere are responding to these converging economic and ecological crises with a grassroots transformation of our economy that is rapidly re-localizing production, reducing resource consumption, and rebuilding the relationships that make our communities thrive."