How can cooperatives serve as vehicles for social change, especially in online spaces?  What practical interventions could check the anti-social behaviors of Big Tech?  These are two questions that I explored recently with Nathan Schneider, professor of media studies at the University of Colorado Boulder, in Episode #8 of my podcast, "Frontiers of Commoning."
Nathan is a long-time journalist and scholar focused on social-change movements of resistance, nonviolence, and system-change. Much of his work has focused on the new opportunities that cooperatives and digital technologies can provide in today's world. He has been especially active in promoting platform cooperatives as a vehicle for moving beyond predatory business models like Uber, Airbnb, and TaskRabbit.
For Schneider, the history of cooperatives is a source of great inspiration and practical instruction.  "Cooperatives are nothing new," he told me, citing Gandhi's embrace of coops as a strategic tool to emancipate Indians from the British. "But it is a form of doing business that has shaped our world that doesn't get enough credit." For example, people often don't appreciate that coops were a big element of the civil rights movement, he said.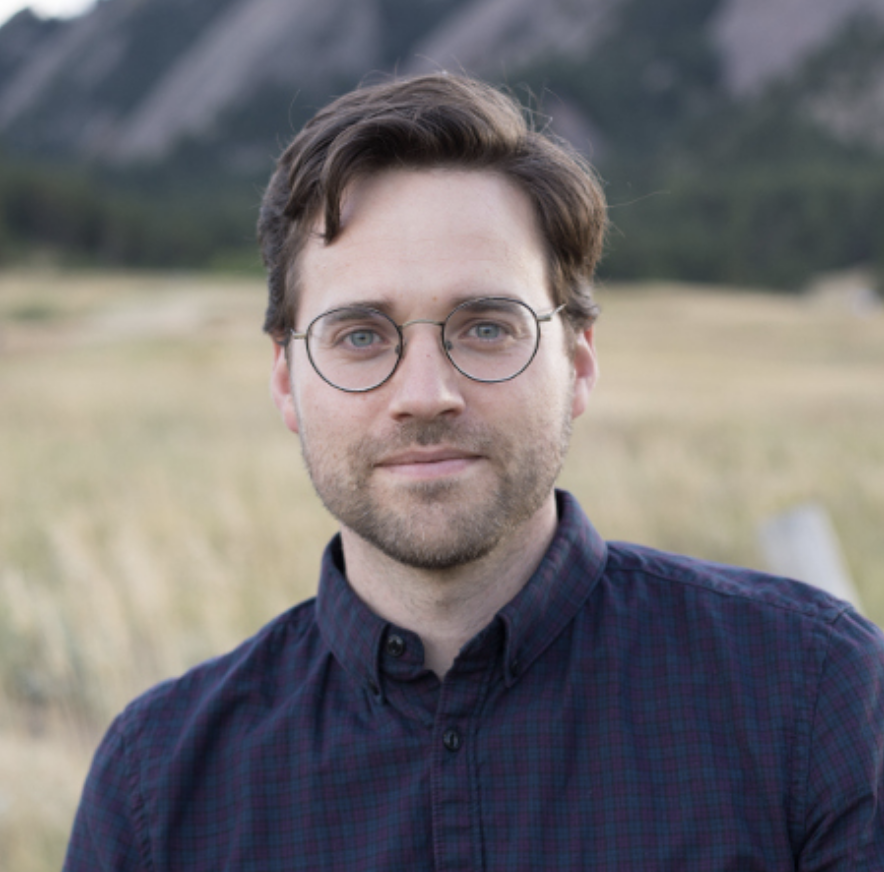 Martin Luther King Jr. supported African-Americans in starting credit unions, in part because cooperative banking enabled them to become more independent from oppressive local circumstances.  "I interviewed a civil rights elder in Mississippi," said Nathan, and asked him if coops were around in the 1960s. And he said, 'Who do you think was getting people registered to vote?'"
Sharecroppers always risked getting evicted from the land if they dared to assert their civil rights or become politically active. But members of coops are secure enough to take risks and join movements, he said. "This is a geography of our world that we don't see."