In the 1990s and early 2000s, Internet culture was bursting with hopeful experimentation and dreams of political emancipation. John Perry Barlow, the visionary digital activist, published a famous Declaration of Independence of Cyberspace that featured grandiose lines like: 
"Governments of the industrial world, you weary giants of flesh and steel. I come from cyberspace, the new home of mind, on behalf of the future. I ask you ask you of the past to leave us alone. You were not welcome among us. You have no sovereignty where we gather."
For newcomers to the Internet, which at the time was most of us, these lines were a stirring glimpse of emancipation via the Internet. Given the giddy pace of disruptive socio-technical innovation at the time, they were also quite credible. If you are under 30, you probably don't remember the excitement surrounding explosion of free and open source software, and especially Linux as a renegade operating system, and the rise of the blogosphere and wikis. Political insurgents everywhere were transfixed by the promise of BitTorrent and peer-to-peer file sharing as it leapfrogged over a stodgy, exploitative music industry. The reinvention of copyright law via Creative Commons licenses allowed ordinary people to legally authorize sharing of content, while countless other tech innovations facilitated novel forms of collaboration and sharing.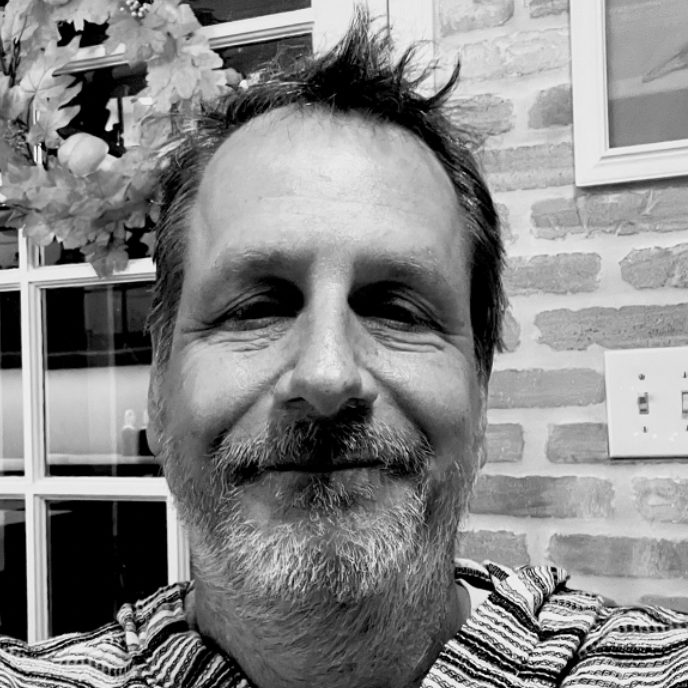 Now that capitalism and nation-states have utterly domesticated and colonized the Internet as a commercial marketplace, Barlow's manifesto comes off as terribly naïve (even though his contemporary peers, the crypto world, serve up similar blue-sky utopianism).
Let's face it, the capitalist/state alliance has effectively contained and tamed user sovereignty on the Internet. Consider the geo-local surveillance of our online lives, social media's algorithmic manipulations of our online feeds and of public opinion, campaigns of disinformation and hacking from the alt-right, Russia, and other rogue players, and corporate paywalls and national firewalls that are Balkanizing the once-unitary Web.
It was therefore refreshing to encounter From Capital to Commons: Exploring the Promise of a World Beyond Capitalism, a new book by Hannes Gerhardt, a professor of geography at the University of West Georgia (US). While Big Tech monopolies, compliant legislatures and intelligence agencies have crushed the soaring ideals that one prevailed in Internet and hacker cultures, Gerhardt bravely argues that there are still ways that commoning and technology could engineer a transition away from capitalism.