I'm pleased to announce the launch of a new podcast series, Frontiers of Commoning, which is a project of the Reinventing the Commons Program at the Schumacher Center for a New Economics. Every month I plan to host a lively conversation with creative pioneers who are demonstrating new ways of commoning.
In my travels over the years, I've encountered dozens of fascinating people who are developing commons in unlikely and challenging contexts. There are commoners who are making theater into commons and creating regional currencies to retain locally generated value. There are folks who are trying to create new types of commons for bodies of water like the Great Lakes in North America, and people stewarding forest commons and creating platform cooperatives to challenge Silicon Valley.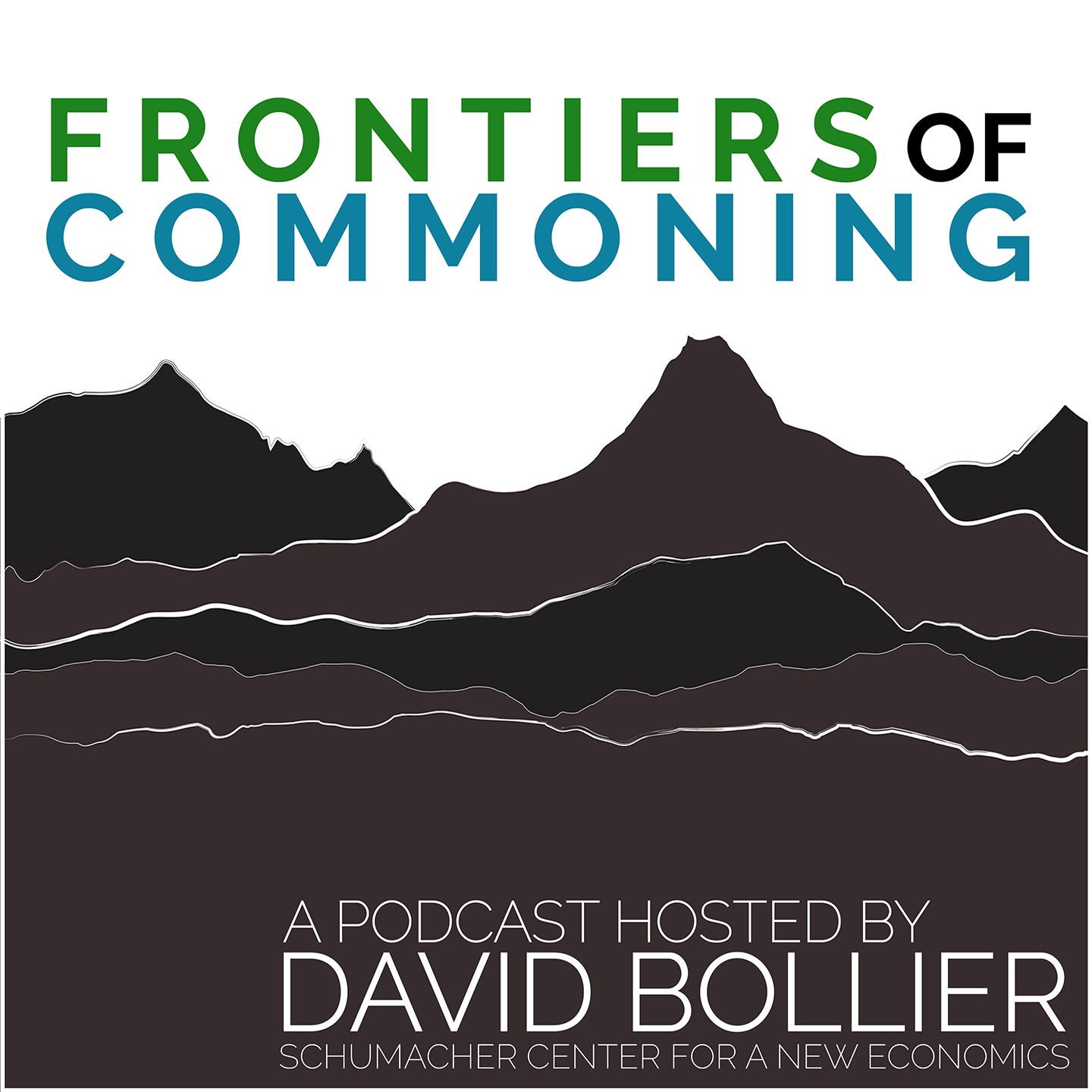 The podcast format appealed to me because it enables a lively back-and-forth conversation in their own voice. I plan to ask people: So how does your commons work and what special problems have you had to overcome? I'd like to get a sense of the personality of the commoners interviewed and the emotional complexities of their work.
In episodes of thirty to sixty minutes, Frontiers of Commoning will get up close and personal with the emerging practices of lots of path-breaking commoners. The first episode features the two artistic directors of Double Edge Theatre in Ashfield, Massachusetts -- Carlos Uriona and Matthew Glassman. They explain how commoning informs the performances and stewardship of their artist-owned ensemble theater company. Every summer, the original productions and creative outdoor staging of Double Edge Theatre performances attract sell-out crowds to its farm in the green hills of western Massachusetts.
The organization is also a leading force in a national network of theater companies, performers, and arts and culture projects that is exploring how commoning lies at the heart of artistic work and social engagement. And this only begins to scratch the surface. Here is a link to the first podcast episode.