African Americans have long been victimized by the theft of their land, labor, and the ability to buy land as they wish. Following the Civil War, few former slaves actually received the 40 acres and a mule promised them, and in later decades, all sorts of discriminatory federal policies and bank lending practices made it harder for Blacks and other non-Whites to acquire land. This only served to make it harder for them to earn a decent income, amass household wealth, and improve their lot.
Following the Black Lives Matters protests there have been a spate of important proposals for addressing these forms of structural racism and inequality. One idea gaining momentum is to move more land into community land trusts (CLTs), making it easier for African Americans to gain access to land for farming, housing, and other purposes while neutralizing capitalism's tendency to generate greater structural inequality.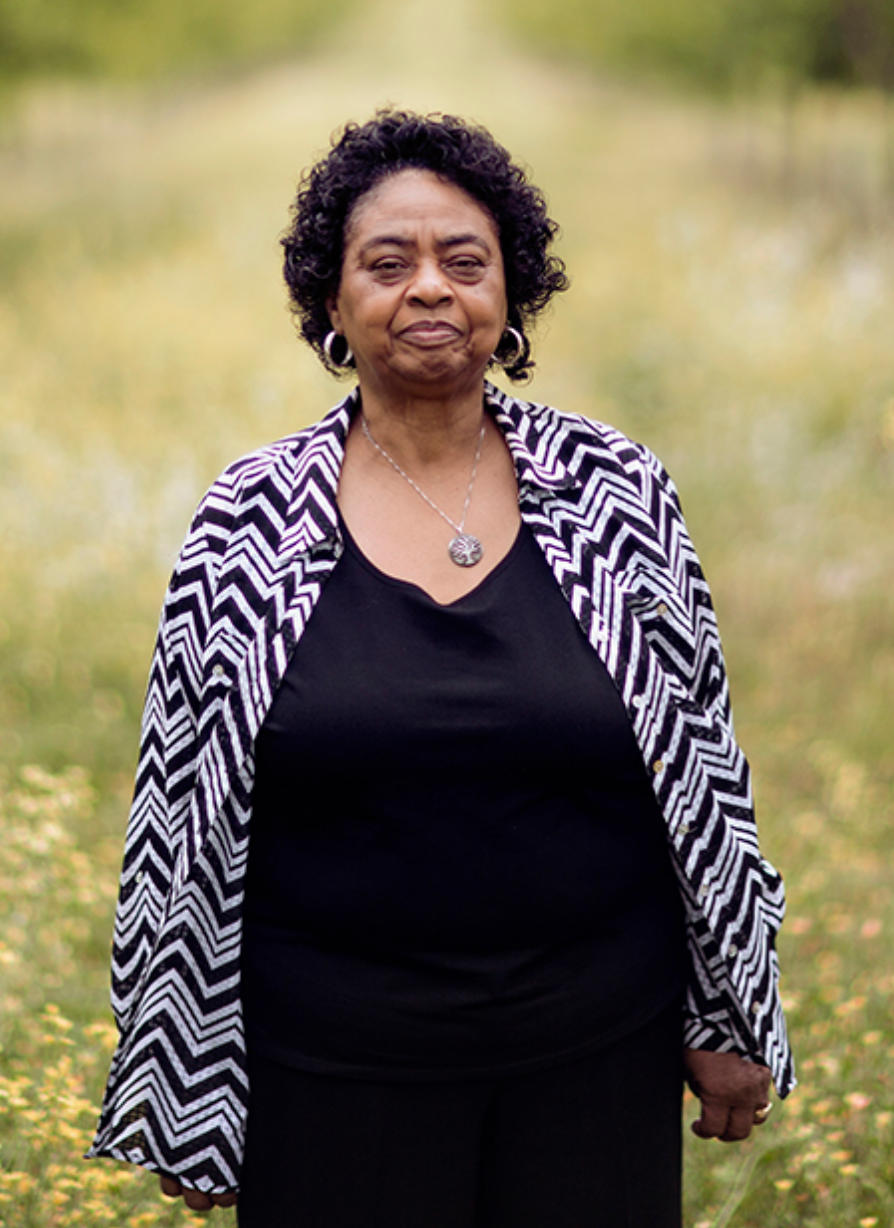 Acquiring more land for CLTs dedicated to African-American cultural use would be a great way to address a colossal historic wrong.  It would serve as a practical and effective reparation that would benefit many African Americans and communities, and could at the same time reclaim land for ecological and socially valuable purposes.
Theft of Black land has been remarkably common over the decades, as a number of journalistic accounts have documented in recent years. In 2019, for example, Pro Publica and The New Yorker described how white developers and lawyers used legal trickery and corrupt judges to take over ancestral land owned by two Black brothers in Carteret County, North Carolina. The practices have been widely used in the South as a way to steal land from African Americans.
Between outright bans on black ownership of land, discriminatory lending policies, racially motivated zoning, and legal ploys to steal land, African Americans have often had trouble acquiring land and thereby the wealth that could bring them into the middle class. It is estimated that between 1910 and 1997, African Americans lost an estimated 90 percent of their farmland.