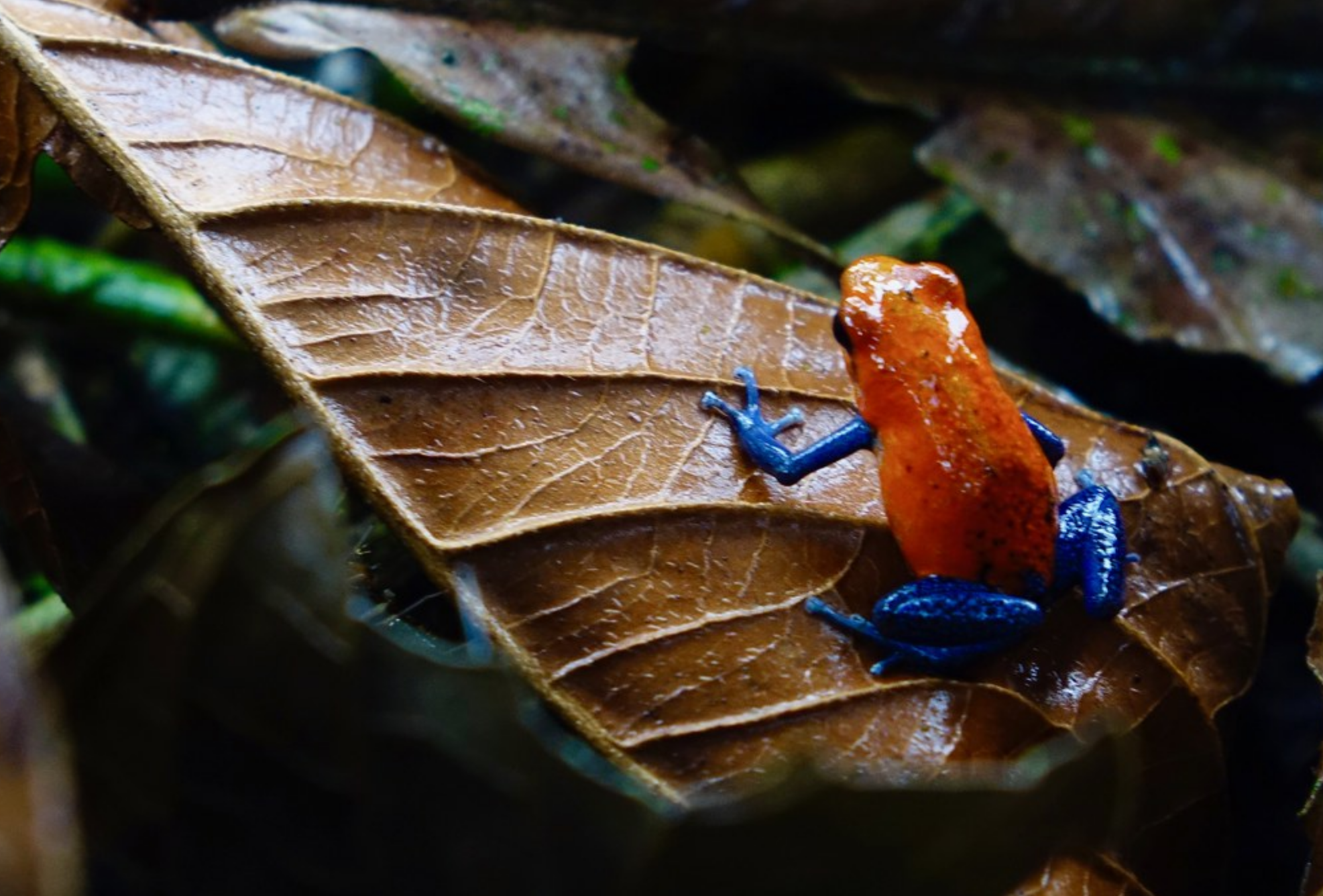 As I have learned about the social life of trees and the intimate bonds that indigenous peoples have with various lifeforms and rivers -- as I pore through recent ecophilosophy that explains aliveness to the western mind -- I've concluded: We really ought to be talking more about animism and commoning.
Scientific rationalism and economistic thinking may be the dominant forces of our time, but they aren't so good at creating social purpose and meaning. Which may help explain why evidence of a new animism keeps popping up as a way to re-enchant the world, often finding its voice through commoning. This should not be too surprising, suggests ecophilosopher Andreas Weber, because the biology of life points to reality itself as a commons.
Commons are realms of life defined by organic wholeness and relationality. They stand in stark contrast to a modern world whose hallmark is separation -- the separation of humans from "nature"; of individuals from each other; and a separation between our minds and our bodies.
To be sure, animism has a problematic history. Early anthropologists generally projected their own worldviews onto tribal peoples, denigrating them as backward. As staunch Cartesians and moderns, they saw body and mind as utterly separate. So anyone who ascribed a living presence to animals, mountains and natural forces could only be seen as "primitive" and "superstitious."
But today's animism (as seen through western eyes) is different. It sees the experience of life as a dynamic conversation among the creatures and natural systems of the Earth. It is about surrendering an anthrocentric vision and seeing the world as "full of persons, only some of whom are human," in which "life is always lived in relationship with others," as religious studies scholar Graham Harvey has put it. Animism is "concerned with learning how to be a good person in respectful relationships with other persons." It resembles the "I-thou" relationship of respectful presence proposed by theologian Martin Buber.