As humanity hurtles inexorably toward a steady-state, no-growth economy, whether by choice or the imperatives of climate collapse, the idea of sharing electricity on a global scale is becoming more relevant than ever. Such an infrastructure would deliver huge benefits. It would spur adoption of renewable energy and reduce carbon emissions while making the world's power systems more flexible and resilient.
The systems thinker and maverick architect Buckminster Fuller first proposed the World Grid idea in the 1970s. While the idea was daringly futuristic then, it garnered some serious attention. When the World Grid concept was presented by Canadian prime minister Pierre Trudeau to then-USSR premier Leonid Brezhnev, Soviet technical experts concluded that the concept was "feasible" and "desireable."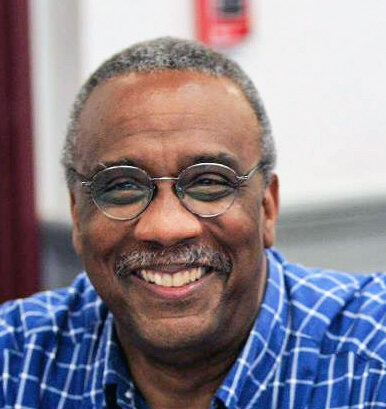 The point of a world electrical grid is to re-engineer hub-and-spoke transmission networks designed for central power plants so that electricity can be easily transmitted between daytime to nighttime regions of the world, and between the Global North and South. The infrastructure would make it more feasible for countries to rely on renewable energy because the grid would solve the problem of intermittent energy flows (no solar energy can be generated at nighttime; the wind is not always blowing).
For years, Greg Watson, Director of Policy and Systems Design at the Schumacher Center for a New Economics, has been leading an effort to integrate the world's electricity production and distribution into a single network of networks. The World Grid's design would loosely resemble the design of the Internet, whose standard protocols enable different types of networks to interconnect and share on a global scale.