I've seen a lot of commons over the years, but I was amazed to learn about the #WeAreNot Waiting movement and its open-source automated insulin delivery (OS-AID) device for people with diabetes. This global movement of thousands of techies and allies created itself, and its device, through commoning, outflanking a stodgy, risk-averse medical device industry.
The homegrown OS-AID system consists of a continuous glucose monitoring sensor worn on one's body, an electronically connected insulin pump, and a smartphone app whose sophisticated algorithm automatically monitors glucose levels and delivers just the right amount of insulin needed, in near-real time.  
Several things have made this remarkable achievement possible: the #WeAreNotWaiting movement's collaborative practices and open source ethic; the passionate creativity of key tech innovators and participating community members; and a massive database of biophysical data that people living with type 1 diabetes have assembled themselves.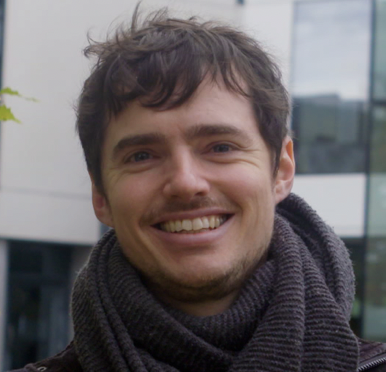 The resulting system has been tremendously effective in helping people living with diabetes to treat their condition. Freed from having to make dozens of health-related decisions constantly to manage their glucose levels, the DIY device makes it far less stressful and dangerous to live with diabetes.
Beyond developing OS-AID, the patient-led peer production of medical technologies represents a new paradigm for how scientific research can be conducted. It's also a new archetype for how medical treatment can be made more humane through commoning. Participants report that they are able to get better, more engaged assistance through mutual aid than through medical device manufacturers, which happen to offer fairly good customer care.
The odyssey of the #WeAreNotWaiting movement is ongoing, however. After ten years of hard work, it now stands at a difficult inflection point. How can it fortify its commoning and expand access to its device, using commercial markets as needed, without ceding control to investors simply out to make a buck? Can the peer production paradigm avoid being co-opted, captured or eclipsed by the medical device industry?