While the many philanthropies of the world address social injustice, gender discrimination, and countless other issues, there is one topic that is off-limits to most of them: changing the capitalist system itself, the source of many problems that philanthropy aspires to solve.
This conundrum is the focus of a new book, Post Capitalist Philanthropy, by Alnoor Ladha and Lynn Murphy, which is a bold inquiry into what they call "philanthrocapitalism." As Ladha puts it, "A few people have amassed so much wealth that they're now determining the agenda for a civil society. Ostensibly, we're told that this is for social benefit, but actually they're getting huge amounts of tax breaks, social and political power, and undermining democracy itself. And so, in some ways, you can't think about new economic systems and alternative systems without grappling with the paradoxes and complexity of philanthropy."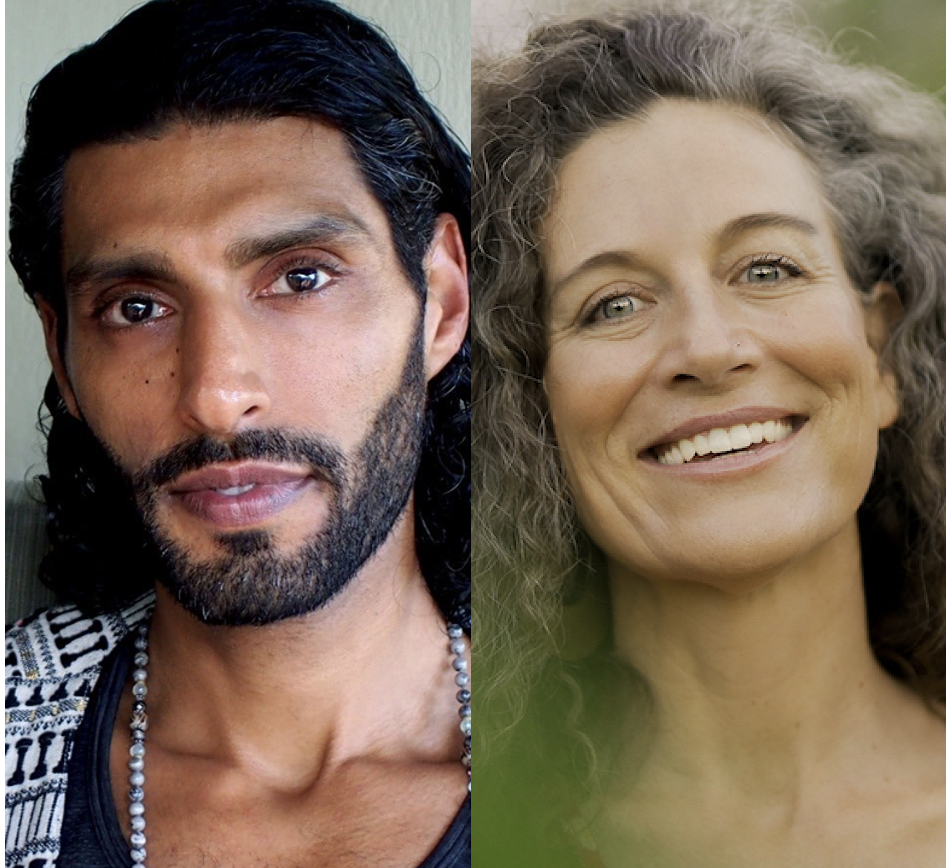 Ladha, an activist, journalist and political strategist, was co-founder and executive director of the global activist group The Rules from 2012 to 2019. He's now council chair for Culture Hack Labs, a not-for-profit consultancy.
His coauthor Lynn Murphy was once a senior program officer at the William and Flora Hewlett Foundation. But she found it ethically problematic to be a white, privileged decisionmaker at a wealthy US foundation directing the shape of education in the poorer countries around the world. "I was working on what was then often called global development and international education, with a piece of how do you improve the quality of schooling for the poorest children."