Outside of the gaze of formal finance, an often-demonized form of informal social finance flourishes. This finance consists of the regular pooling of money among friends and neighbors. It's a way for individuals to amass chunks of money for paying for a new (used) car, educational expenses, household emergencies, and other major expenses. The system is relied upon by millions of Black women in Africa, the Caribbean, and North America as a trusted alternative to formal banking systems that often exclude them. 
There are many names for these traditional systems – susu, partner, meeting-turn, box-hand, sol, depending upon the culture in which they arise. But they are generically known as ROSCAs, an acronym for "rotating savings and credit associations." ROSCAs are a vital way for people of color and modest means to take care of their financial needs when banking systems are unfriendly or unaffordable, often for racialized reasons.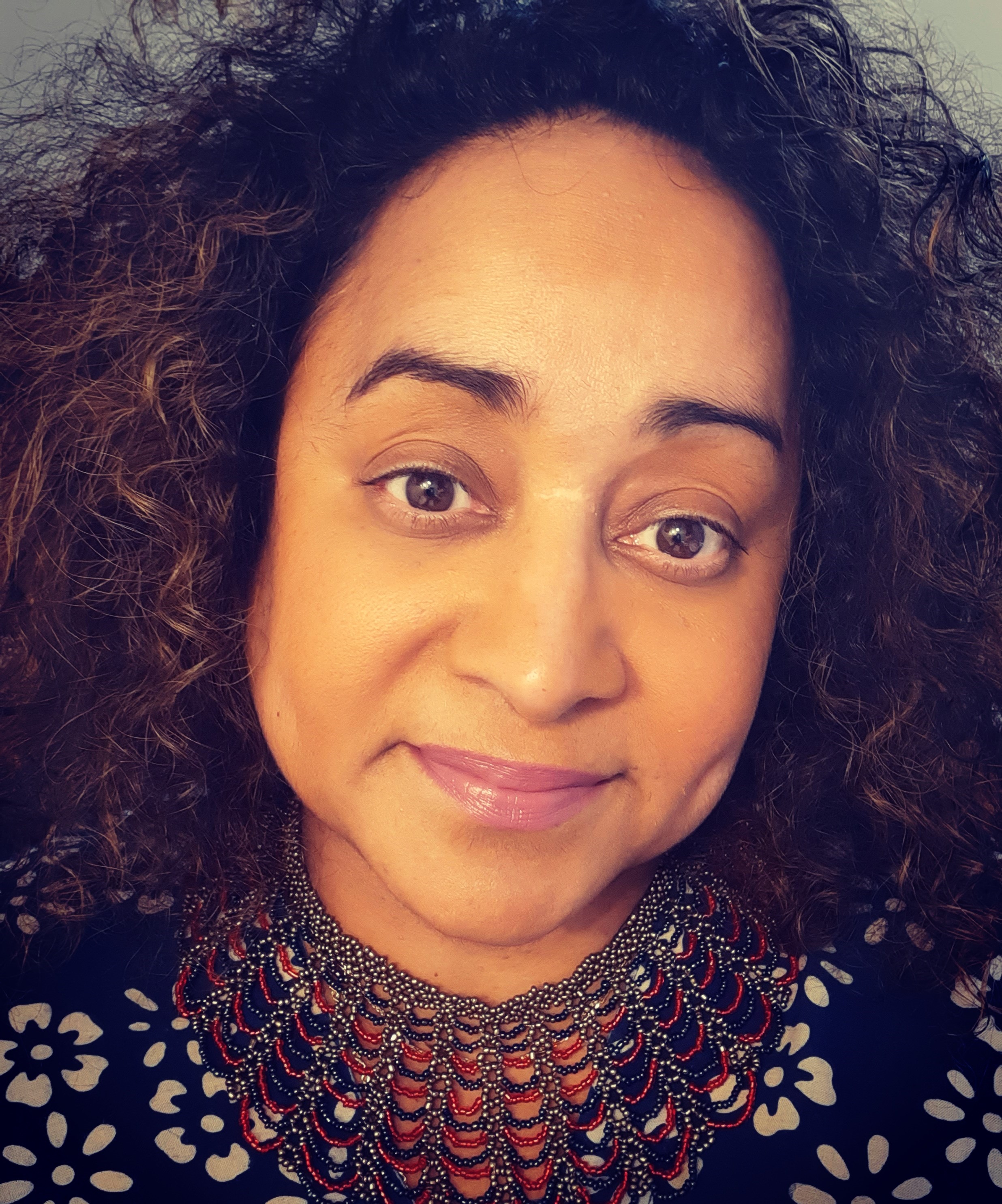 Professor Caroline Shenaz Hossein has studied the Black social economy for years, and especially cooperatives and informal economies. She has paid particular attention to ROSCAs as familiar, practical social vehicles for savings and credit.
In my latest Frontiers of Commoning podcast (Episode #18), Professor Hossein and I discuss the largely unknown realities of informal banking and the power of the Black social economy.
Black people have been "so traumatized by formal finance," said Hossein, "that there are people who are unbanked or they choose to be under-banked. This means they'll do the most minimal activities [with banks] because of the horror stories they have to endure – racism. Anti-black racism in commercial banking is not a secret anymore," she said, which explains why many African-American women choose to "avoid those kind of stresses and engage with people who actually value their humanity" – their friends and neighbors.