The following essay is adapted from a talk given on May 5 at Radical May, a month-long series of events hosted by a consortium of fifty-plus book publishers, including my own publisher, New Society Publishers. My talk -- streamed and later posted on YouTube here -- builds on two previous blog posts.
As the pandemic continues, it is revealing just how deeply flawed our societal institutions really are. Government programs reward the affluent and punish the poor, and are often ineffectual or politically corrupted. The market/state order is so committed to promoting market growth and using centralized hierarchies to control life, that the resulting systems are fragile, clumsy, and non-resilient. And so on. It is increasingly evident that the problems we face are profoundly systemic.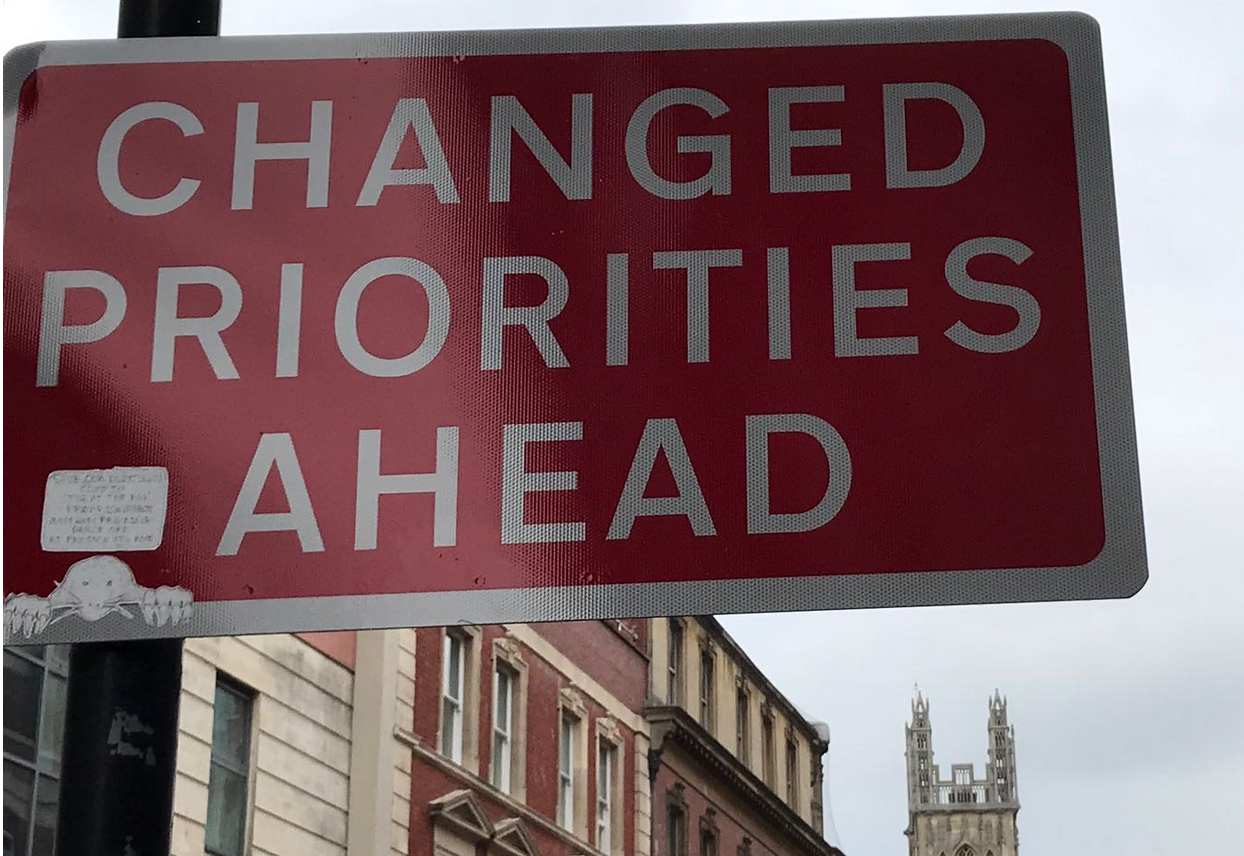 After dealing with emergencies, therefore, we need to pause and think about mid-term changes in how we can redesign our economy and governance institutions. We need second responders to help emancipate ourselves from archaic, ineffective institutions and infrastructures. We must not revert to old ideological patterns of thought as if the pandemic were simply a temporary break from the normal. "Normal" is not coming back. The new normal has already arrived.  
The pandemic is not just about rethinking big systems; it is also about confronting inner realities that need to change. We need to recognize and feel the suffering that is going on around us. We need to understand our interdependencies so that we can build appropriate institutions to rebuild and honor our relationships to each other. Our inner lives and external institutions need to be in better alignment.
Our years of leisurely critique of neoliberal capitalism are over. Now we need to take action to escape from its pathologies and develop new types of governance, provisioning, and social forms. Fortunately, there are many new possibilities for institutional change – in relocalization, agriculture and food, cities, digital networks, social life, and many other areas.