When I met Andreas Weber ten years ago, I was amazed at his audacity in challenging the orthodoxies of Darwinism and conventional biology. Only later did I realize how much his thinking about living biological organisms has to say about the commons. Andreas is a theoretical biologist and ecophilosopher based in Berlin, Germany, who proposes that science study a mostly unexplained and radical phenomenon -- aliveness! 
Andreas is my guest on the latest episode (#12) of my Frontiers of Commoning podcast this month. It's a provocative 45-minute conversation that may have you re-considering some the nature of life, biological processes, and evolution.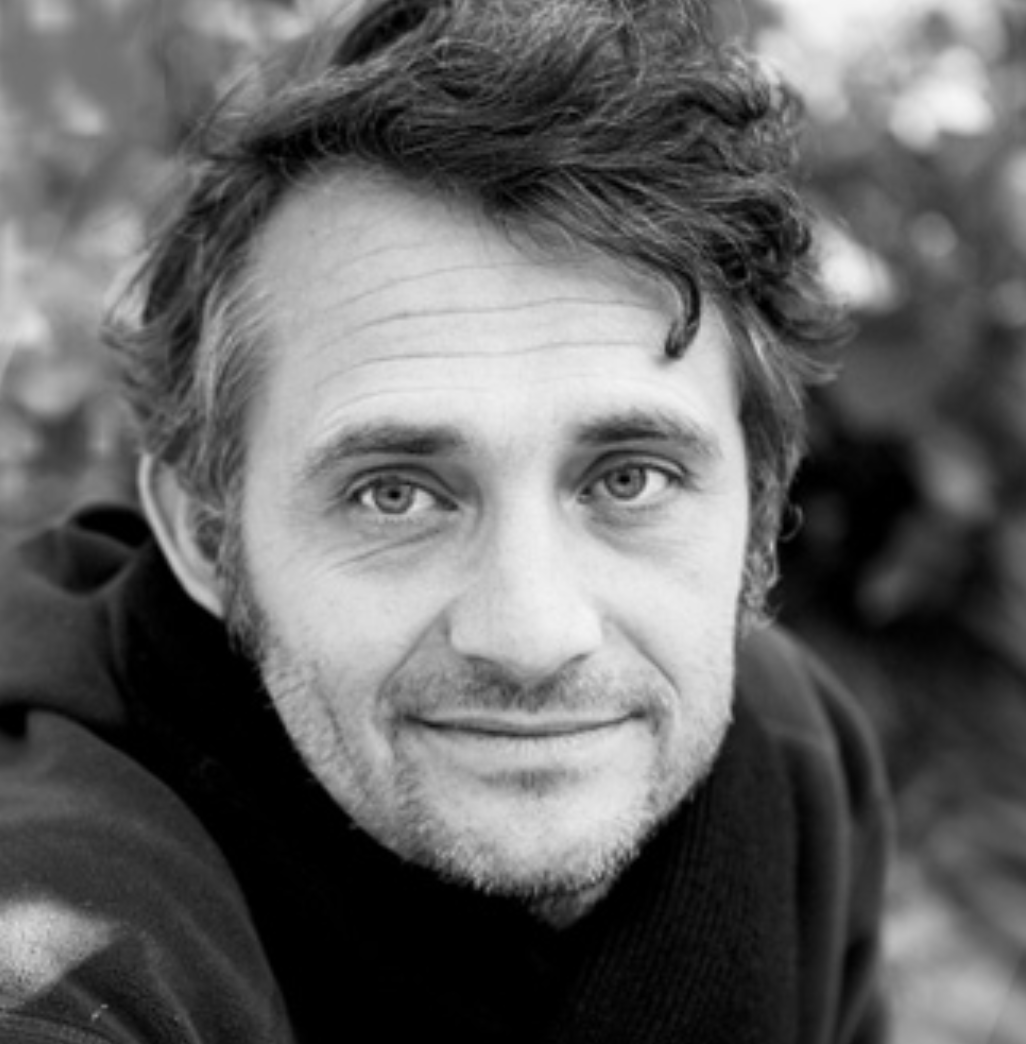 Weber rejects the neoDarwinian account of life as a collection of sophisticated, evolving machines, each fiercely competing with maximum efficiency to be the fittest in the laissez-faire market known as "nature." Instead, Weber outlines a different story of evolution, one in which living organisms are inherently creative and expressive in their struggles to thrive. This struggle is not just about competition, but about symbiotic, enduring cooperation. 
This re-framing of the evolution story not only forces us to rethink how life emerges and evolves, but how our entrenched categories of thought about the political economy – nature as the template for our nasty, brutish free-market economy – is simply wrong.